Twitter
If you are a 90s kid you might have seen every single Disney Channel show from the 2000s, but you probably don't know what went on behind the scenes. From cancelled shows to secret drama, we've compiled the most shocking Disney Channel facts that will leave you shocked for days.
1. That's So Raven Who?
Pinterest
When That's So Raven was first created, it was going to be called The Future Is On Me starring a character named Dawn Baxter. Then the name changed to Absolutely Psychic, the lead character's name becoming Rose Baxter. Also, Raven initially auditioned to play her bff Chelsea Daniels.
2. Christy Carlson Romano was not the first choice for the role of Kim Possible.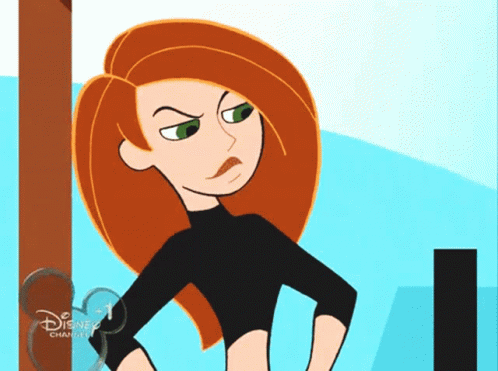 Tenor
Anneliese van der Pol who plays Chelsea Daniels on That's So Raven was initially given the role to voice Kim Possible but turned it down for Chelsea instead on That's So Raven.
3. That's So Raven was supposed to have a film sequel.
Fanpop
That's So Raven was in fact supposed to have a film sequel that centred around Raven starting a fashion line in France. It never went into production because Raven was too busy touring at the time.
4. Disney Channel hired an acting coach for Hilary Duff.
Tumblr
The network didn't think Hilary's acting was good enough for the show Lizzie McGuire, so they hired acting and dialogue coach Troy Rowland to help her out.
5. A Lizzie McGuire spin-off starring Selena Gomez was supposed to happen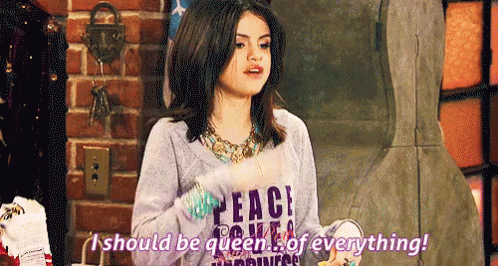 Tenor
After Lizzie McGuire ended, fans wanted more, Disney came up with a spin-off called What's Stevie Thinking?. The show was supposed to be about Lizzie's BFF Miranda Sanchez and her sister, Stevie, who was to be played by Selena Gomez. However, the show unfortunately never made it to our screens.
6. Cheetah Girls was actually based of twins
Twitter
The Cheetah Girls was based off a book series that had twin sisters as members of the group. The twin sisters were scrapped off the film adaption and replaced as the character of Dorinda.
7. High School Musical 3 was originally going to be a Halloween-themed musical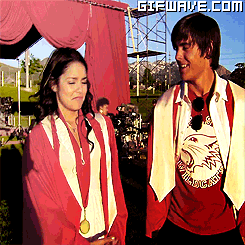 Giphy
Well, thank god that didn't happen! According to a Reuters, HSM 3 was initially called Haunted High School Musical and had a spooky/horror theme.
8. Phineas and Ferb first began production in 1991, 16 years before it finally released.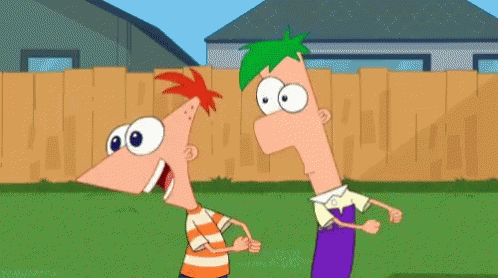 Tenor
According to Slate, the creators of the animated show Dan Povenmire and Jeff "Swampy" Marsh were hanging out a restaurant in the early '90s when they came up with the idea for the show. After many rejections from different networks, Povenmire finally convinced Disney to give them a shot.
9. Joe Jonas auditioned for the role of Justin Russo on Wizards of Waverly Place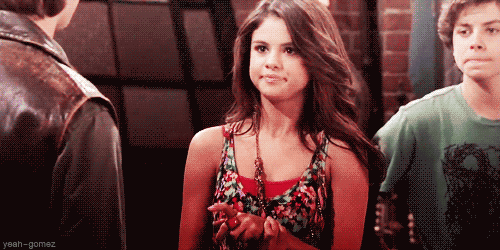 Gifer
However, David Henrie beat him to it! Can you imagine Joe as one of the most powerful wizards in the Wizard World? Nope!
10. Hannah Montana was originally named Alexis Texas
The Buzzing Story
But because an adult actress shares the same name, they were afraid that children would Google that name and find the adult performer instead.