2018 is almost done, and undeniably it has served us with several incredible movies which includes Black Panther, Annihilation, A Quiet Place, Avengers: Infinity War and Hereditary. However, the year have had a fair share of its cinematic failures. Here are our top 10 disappointing movies of 2018.
The Nun
The fifth installment in The Conjuring's horror franchise, The Nun set out to be replicating the previous movies' success. But rather than trying to instill genuine fear in its audience, the film relies on cheap jump scares scattered into its nonsensical narrative. On a whole, it lacks a plot and substance.
Solo: A Star Wars Story
Being an incredible Original Trilogy, Star Wars has been hugely successful over the years. As such, everyone was expecting Solo: A Star Wars Story to be another feather added to the cap. Alas, it lacks the adventurous spirit, incredible world-building, and mesmerizing thrills that define this franchise.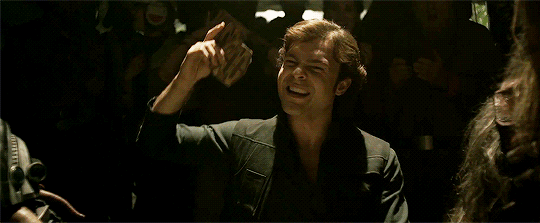 Venom
The most important thing about Venom is that Tom Hardy does an incredible job. And that's about it. The movie has been full of odd humour moments and computer-generated effects that look like they were pulled straight from the 1990s. Narratively, Venom is a mess.
Blumhouse's Truth or Dare
A haunted game of truth-or-dare which turned everyone's face into a shitty Snapchat filter, there was just so much wrong with this movie. Truth or Dare doesn't build on a good supernatural murder. There are several dares, but the film is mostly interested in "the truth" — in forcing its characters to reveal their hidden layers, even though as characters they have no layers.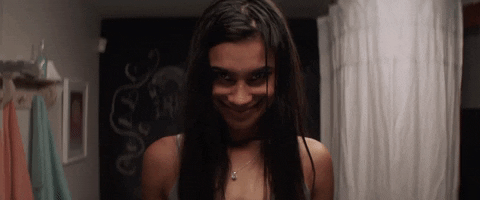 A Wrinkle in Time
There were high hopes the movie would deliver a thoughtful, dazzling and affecting adaptation of Madeleine L'Engle's classic sci-fi fantasy novel. Despite its impressive cast and abundance of eye-popping visual effects, it was just a lackluster and overly cheesy predictable plot.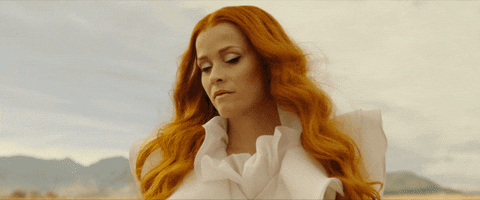 Midnight Sun
The leads Bella Thorne – a girl with Xeroderma Pigmentosum (XP), a rare genetic disorder that makes her extremely sensitive to sunlight – and Patrick Schwarzenegger have decent enough chemistry, but they're left stranded in a cringe-fest romance that won't appeal to many. Midnight Sun is not only a cliché, but XP advocates found its portrayal of their condition to be offensively inaccurate.
Sherlock Gnomes
Sherlock Gnomes is the sequel to Gnomeo & Juliet which came out in 2011. Well, the animation isn't an eye sore: that's about the best thing you can say about this movie, but it's still nothing special. Beyond the very youngest, most easily amused kids, this offers very little entertainment value indeed.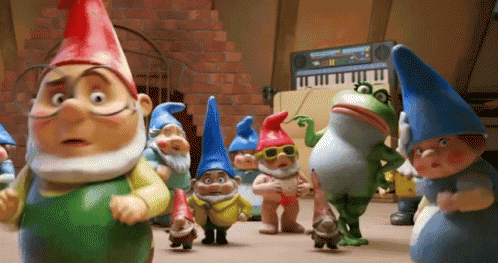 Robin Hood
Why, oh why, did we need yet another iteration of Robin Hood? The director's take on the legend certainly ramped up the action and modernized the story — to its detriment. As it stands, Robin Hood is a critical failure, and its box office predictions aren't exactly great, either.
Pacific Rim: Uprising
There was something magical about the original Pacific Rim that the sequel never stood a chance at living up to that. There's a massively fumbled late-game twist that derails the plot into goofy fan fiction territory. The writing and plotting are all over the place, with unsatisfying character deaths and some actors playing surprisingly against type.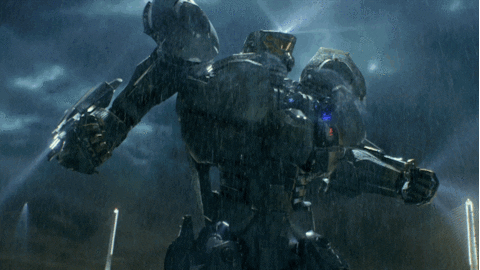 Johnny English Strikes Again
Rowan Atkinson returns for the second sequel to his Bond-lite spy satire, but on the laugh meter Johnny English is no Austin Powers — or Mr. Bean. The movie might get a few giggles out of viewers pining for hilarity, but for the most part, this sequel simply strikes out.
Source: IMDb, Rotten Tomatoes