The streaming giant might have just dropped the best series of 2020, The Umbrella Academy season 2 has left many of its fans wanting for more after the highly expected season ended with a new villain for the siblings to deal with. So we can't help but list out the best moments from the show from the perfectly dysfunctional Hargreeves siblings! So let's reminisce about some of its best moments.
1. When 

baby Pogo was introduced!

Probably the cutest things we've ever laid our eyes on!
2. 
When Vanya, Alison and Klaus enjoyed each other's company after so long apart
Tumblr 
How can you not love them.
3. When the brothers bond is tighter than ever, Diego saves Five!
No bond tighter than your siblings.
4. When the original, 
Umbrella Academy crew bands together to help save Vanya 
5. 
When it was revealed that Reginald is an alien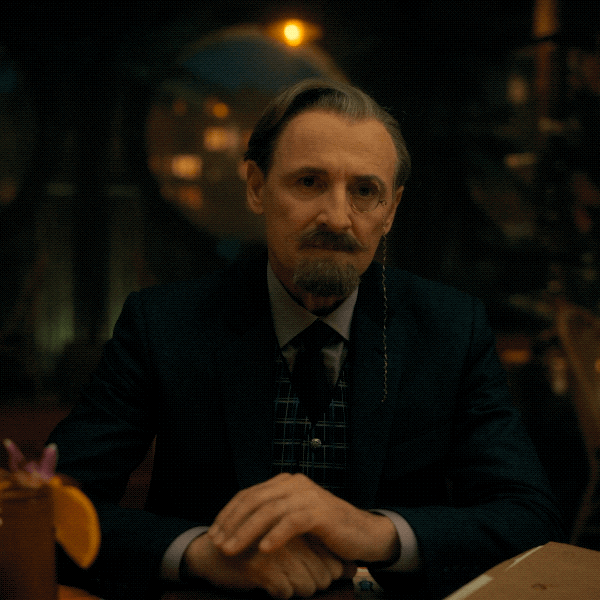 Giphy
This has left us with confusion and questions!
6. 
When everyone fell out in different portals leaving them separated from each other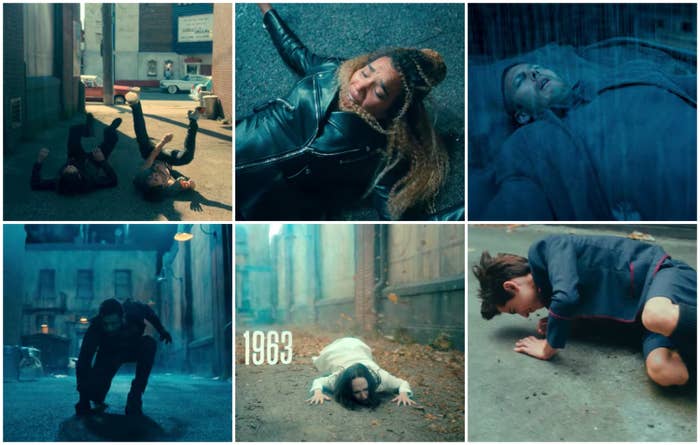 Buzzfeed
How does Diego land gracefully?!
7. When the gang showcases their insanely cool powers!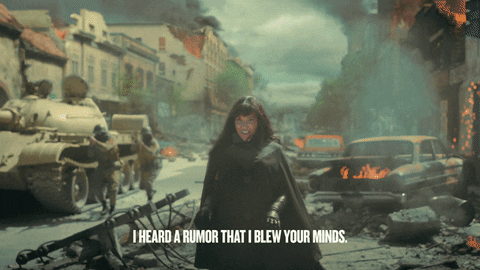 Giphy
Our personal fave, Alison.
8. When Vanya, made a missile explode without even touching it!
Tumgir
9. 
When Klaus and Ben quarrel on the streets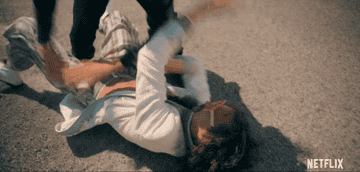 Pinterest
Are you even siblings if you don't fight like this?
10. 
When Alison kicked the racist white dude to the curb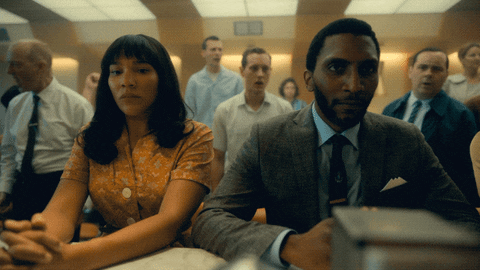 Giphy
No racism allowed anywhere!
11.