10 Questions We Need Answered In 'You' Season 3
'You' season 2 threw everyone a curve ball so we need them answered in Season Three!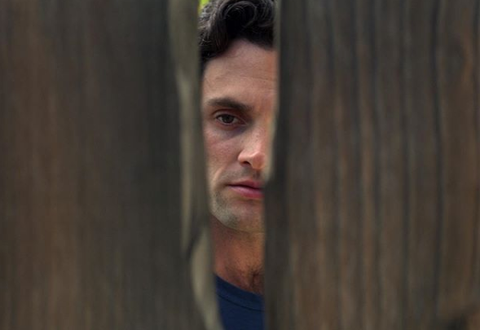 Elle
'You' is set to air its third season in 2021. The show quickly became a massively popular show for people that love stalkers, romance, and major plot twists. The second season expanded on Joe's future and staring fresh in a brand-new city. Unfortunately, he wasn't completely able to escape his past.
The end of season 2 left us wondering that Joe just might go back to his old ways, stalking! As his new neighbour piques an interest that might just have him falling down the same rabbit hole, but will pregnant Love find out? Still, there are some serious questions that viewers are hoping will be answered as the third season unfolds.
10. Will Being Parents Change Them?
Fan girlish
If I were that child, I would run the opposite direction as fast as I can. It's safe to say Love and Joe's personalities are not particularly parental, responsible, or cautious. With Love being pregnant it had many people wonder whether having a child will change the way that these two think and behave. Some would say that parenting changes a person's life for the better, but will they change?
9. Is The Baby Joe's?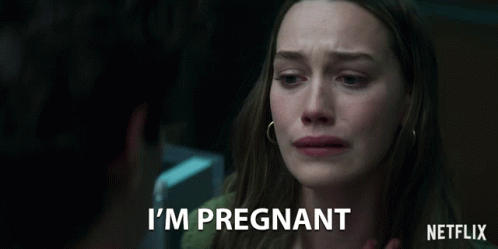 Tenor
Although there aren't a ton of reasons to doubt that Love is pregnant with Joe's baby, there's no denying that Love can be dark and calculating, just like Joe. Can't help but wonder that her baby might just be a ruse to keep Joe faithful to only her.
8. Does Love Still "Love" Joe?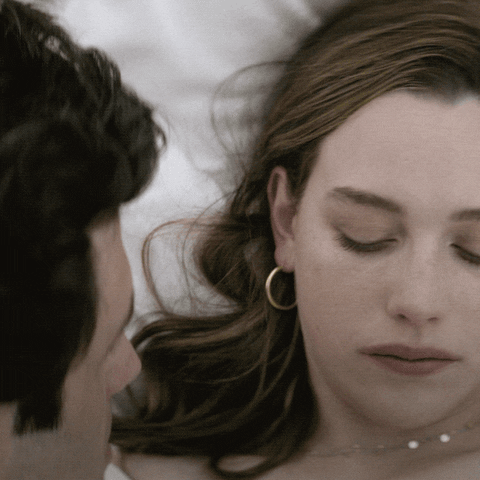 Student Edge
Joe and Love moving out of the city and into the suburbs as well as expecting a child together, viewers can't help but wonder one thing: does Love still love Joe? The final scenes of the second season show that Joe seems to have moved to someone else.
7. Was That The Last Of Ellie?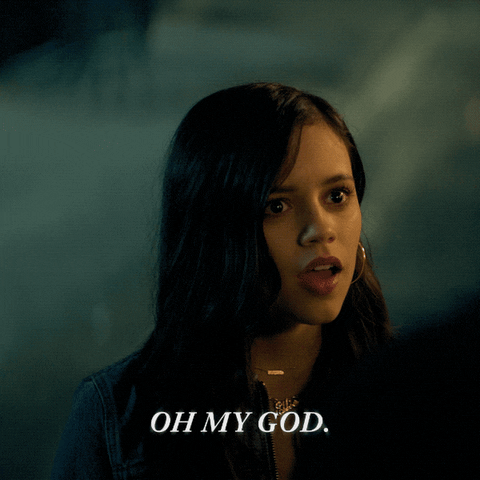 Punkee
Joe sent Ellie away when it became obvious that it was the best decision for her. But, that doesn't mean that fans have seen the last of Ellie, right? She would have to come back looking for Joe and to find answers on who killed her sister.
6. Will Ellie Become Her Detective Sister?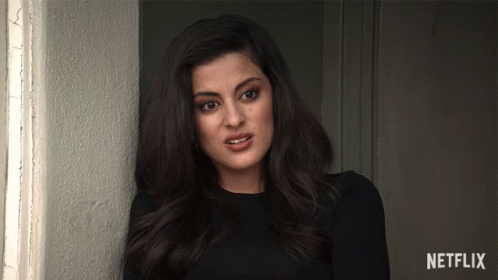 Tenor
If Ellie does come back, odds are she won't be happy with Joe. She might research Joe, and maybe even learn more about Love's past.
5. What About dead Peach's Parents?
Pinterest
A private investigator was seen reading Beck's book that Joe had finished and got published, but not much else has been said about her parents' investigation into her death. What happened to their suspicions? Will they come looking for Joe in season 3?
4. What "Really" Happened To Love's First Husband?
Daily Express
The fact that she's so good in the kitchen, her history, and how she only talks about her late husband in vague terms has led many fans to believe that perhaps he didn't simply get sick and die the way she claimed he did. What if she had something to do with his death?
3. Is Love Still Mourning?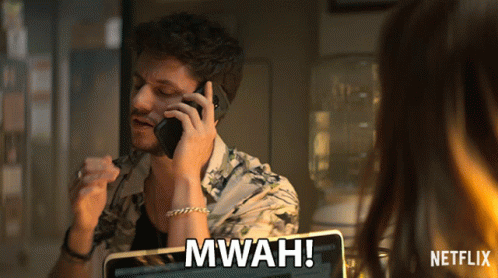 Tenor
Forty was reckless and impulsive but Love always stood by his side and losing him must have been difficult for her, as we all can recall she had an impulse to save everyone around her.
2. What About Their Parents?
Netflix Life
Fans had questions as to how Love and Joe  were able to just uproot their entire lives from the city and move to the suburbs, some feel that Love's parents helped cover them up or if they moved to run away from them.
1. Who's The New Neighbour?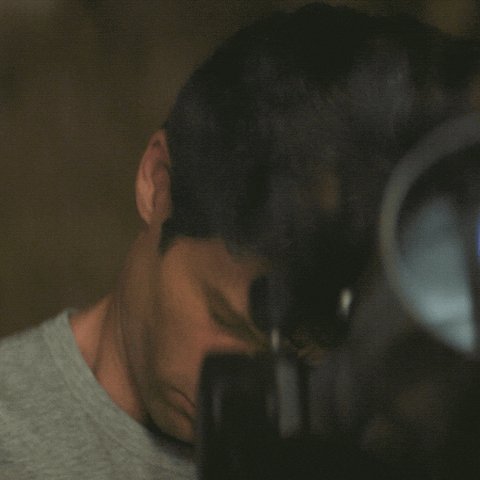 Popsugar
This question is one that viewers will definitely be getting answers to. Is she his new victim? But from the last scene of season 2 we can tell that she's married, she loves books, and she likes to write. It's going to be interesting to see who Joe has fallen for this time and how Love is going to react!