On Sunday, Disney announced a Lizzie McGuire reboot for its new streaming platform, Disney +,and the twitter world went into chaos! – We would be lying if we said we weren't the few who woke up screaming in excitement.
Lizzie was every girl's best friend back in the early 2000s, and the ultimate life guru while growing up. In honour of our favourite awkward middle schooler, here's a list of some of the most important life lessons Lizzie McGuire taught us.
Don't be fooled by his looks, just because he's cute doesn't mean he has the brains.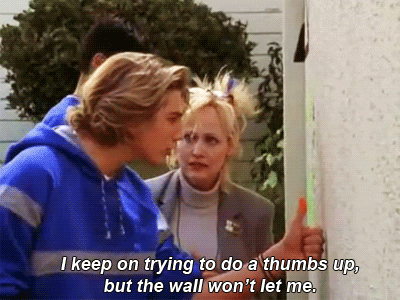 Via Giphy
It's not worth losing your friends pretending to be something you're not.

Via Giphy
That guy who is nerdy now is probably the guy you would totally date in the future. So don't look down on them!
Via Giphy
If opportunities come your way, take em! And make the most of it (But, remember to make wise ones, of course).
Via Giphy
You can have a huge wardrobe and still not know what to wear.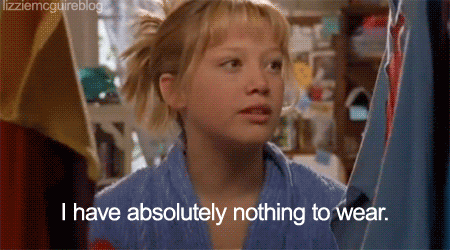 Via Giphy
Travelling with your best friend is always a good idea.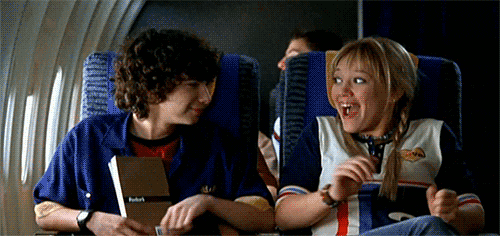 Via Giphy
Sure your parents can sometimes be annoying, but no matter how much you fight, your family will always be there for you.
Via Giphy
You don't get things by wishing on a fountain, you need to work to make you dreams come true…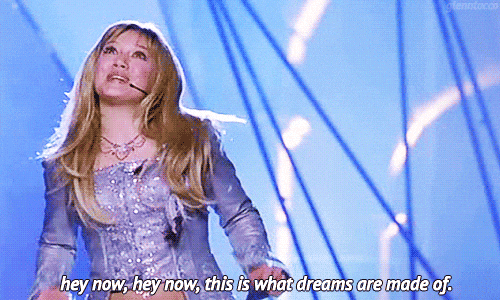 Via Giphy
Things will get better.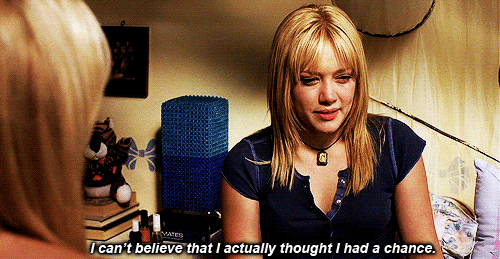 Via Giphy
Sometimes the person you've been searching for has been right there all along.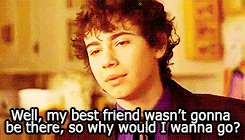 Via Giphy