Is there a TV show character who makes you cringe every time you see him or her onscreen? You're not alone. From annoying side characters who occasionally appear on our binge faves to unbearable main  characters who make some series completely unwatchable, here are 10 of the worst TV characters that should have been killed off.
1. Veronica Lodge — Riverdale
Pinterest
Don't get me wrong she is indeed a pivotal character in the film, but you have to admit her character during the first half of Season 1 was great, but now all she does is try to one-up her dad and ruin his plans, sing in her speakeasy!
2. Ani Achola — 13 Reasons Why
Tumblr
Some people just don't know when they're not welcome, buzz off Ani this drama doesn't concern you.
3. Malick D. — Elite
Eg24 News
What was his purpose exactly? Oh right, making Omar cheat on Ander. So manipulative!
4. Elena Gilbert — The Vampire Diaries
Rebloggy
We like you Elena but why do you constantly put yourself and your loved ones in danger, and then blame everyone else?!
5. Chuck Bass — Gossip Girl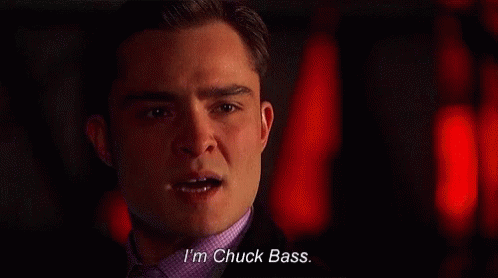 First off, anyone shouldn't get away with attempted murder, especially not Chuck Bass!
6. Debbie Gallagher — Shameless
Pinterest
Who gets voluntarily pregnant at the age of 16?!
7. Joffrey Baratheon — Game of Thrones
Wiffle Gif
Let's just say we were not sad when he was poisoned to death.
8. Andy Bernard — The Office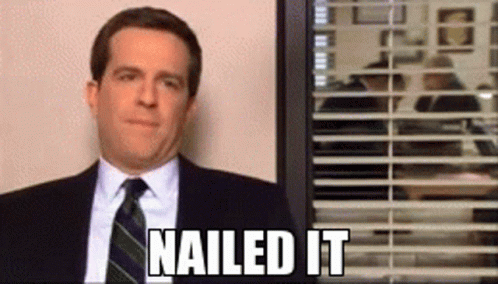 You can't be in The Office if you're not funny.
9. Matt Donovan — The Vampire Diaires
Rebologgy 
Fans hated him as much as he hated every other character.
10. Kennedy — Buffy the Vampire Slayer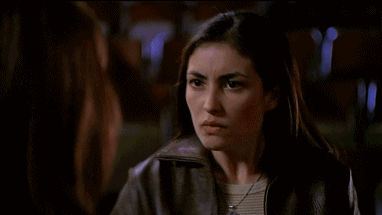 Amino Apps 
Worse than any big bad villain that Buffy ever faced. Also, she's a brat!