It's easy to favour the heroes of a film as the plots of TV shows and films tend to side towards them, but we think heroes are overrated. There's a special charm in villain characters, the usual suspects are difficult upbringing, the loss of a parental figure, that adds depths to the character, giving viewers a chance to understand their pain and reasons for vengeance. Many times in real life we would relate to the villain more compared to the heroes and heroins.
Cause let's be real, life isn't always sunshine and rainbows. Also, bad boys are way more interesting!
So here it is, all the hottest villains we just can't get enough of:
1. Killmonger — Black Panther
We Heart It 
This is one of the many characters who were misunderstood. All he needed was his father love!
2. Kylo Ren — Star Wars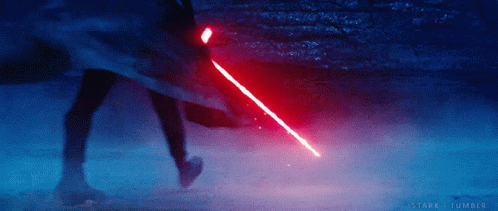 Tenor
With a temper as fiery as his unconventional lightsaber, makes no sense if we don't follow Ren to the dark side.
3. Loki — Avengers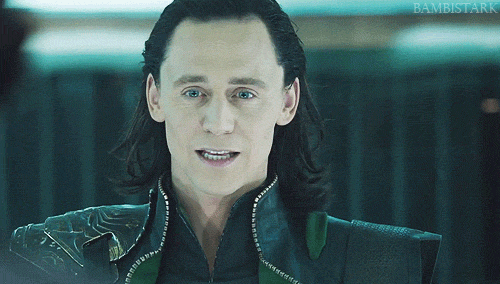 Gifer
Whoever chose Tom Hiddleston as Loki deserves an award! There's something about Loki's piercing blue eyes, that tells you an untold story. Someone please give the man his rightful throne in Asgard!
4. Billy Hargrove — Stranger Things
Pinterest
It broke our hearts watching the abuse his father inflicted onto him. We love you Billy!
5. Draco Malfoy — Harry Potter
Fanaru.com
Who here had a huge crush on Draco instead of Harry? Us too! It's got to be those dreamy eyes and his major confidence.
6. Brixton Lore — Fast & Furious Presents: Hobbs and Shaw
Tumblr
You can't blame us, he has a British accent! And he's Idris Elba!
7. Edgar Ever never — Riverdale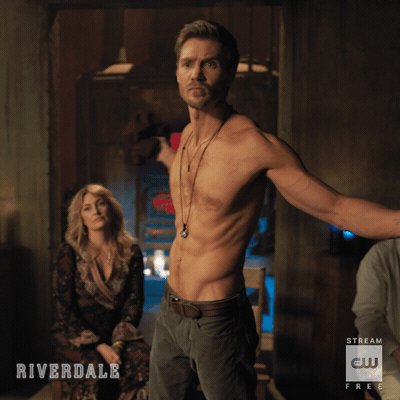 Twitter
Edgar might be the leader of a crazy cult but, hey sign me up!
8. Magneto — X-Men: First Class
Wiffle Gif 
Calling Magneto bad is entirely subjective. His goal was to protect mutants by conquering the rest of humanity.
9. Eric — Divergent
Gfycat
Eric is one character that will never change to a new leaf and has stuck to his rude mannerism till the end of time, but that doesn't make him any less cute.
10. Gaston — Beauty and the Beast
We Heart It
There is no doubt that Gaston is a narcissist, but he has good reason to be.