1. Rihanna's "Umbrella" was originally written for Britney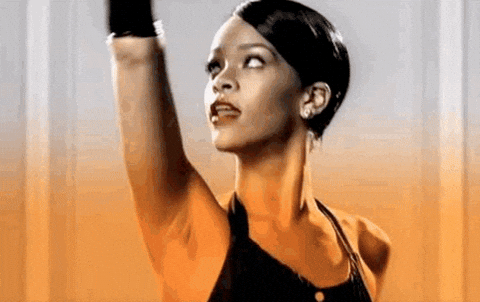 Britney had passed on the song for Blackout and Mary J.Blige was the second choice, but Blige later passed and it was given to RiRi. Thank goodness!
2. "Telephone" by Lady Gaga ft. Beyoncé was almost sung by Britney Spears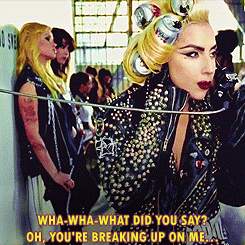 The song was originally written for Britney Spears' album Circus but didn't make it!
3. "Don't Cha" by the Pussycat Dolls was passed by Paris Hilton!
4. Charli XCX's "Boom Clap" was written for Hilary Duff.
The song originally written by Charli was actually made for Hilary, but her turning it down was probably the best blessing ever for Charli!
5. Britney Spears' "… Baby One More Time" was for TLC!!!
Baby one more time seemed like it was MADE for Britney, but boy were we wrong! The song was written for TLC before making it to Britney.
6. Kelly Clarkson's "Since U Been Gone" was offered to Pink and Hilary Duff
Pink turned down the offer and was passed to Hilary Duff, but she could hit the high notes in the song. Thanks to this it became the lead single for Kelly's album Breakaway!
7. "All About That Bass" by Meghan Trainor was offered to Adele and Beyoncé.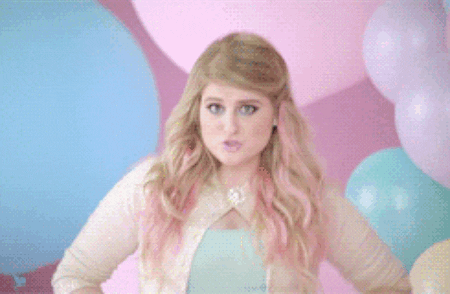 8. Kylie Minogue almost sung "Toxic" by Britney Spears 
The song was originally offered to Kylie Minogue, but didn't go through.
9. Camila Cabello almost featured on "Closer" by Chainsmokers ft. Halsey track.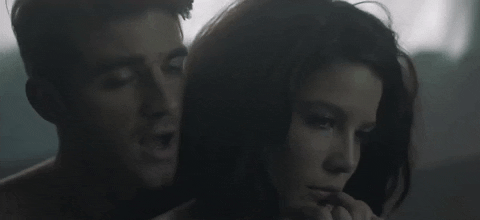 Camila was close to covering the hook for the now-famous hook, but unfortunately passed because Fifth Harmony was about to put an album out.
10. "We Found Love" by Rihanna ft. Calvin Harris nearly had Leona Lewis on the song.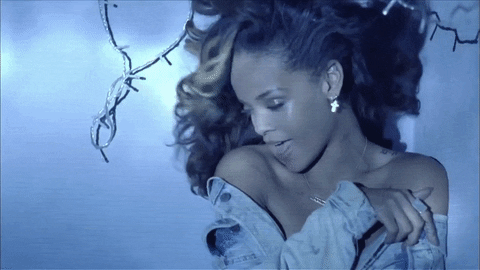 Leona Lewis had recorded a version for the song, but the vocals was later offered  to Rihanna after Calvin went on tour with her.
11. NSYNC's "Bye Bye Bye" wasn't meant for them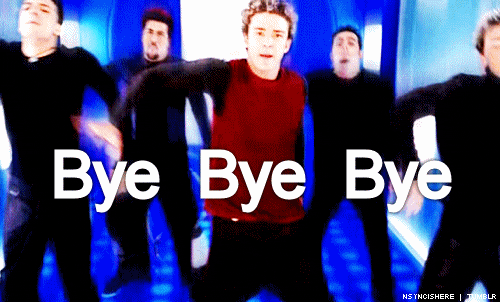 The song was turned down by British boy band Five! 
12. Pink "Get the Party Started" was offered to Madonna.
13. "New Rules" by Dua Lipa was for Little Mix!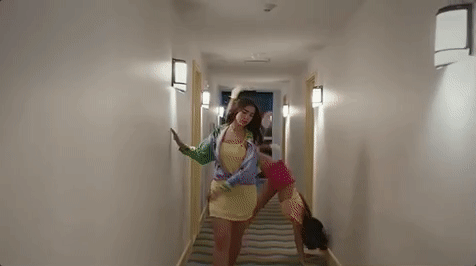 The song was written for  Little Mix, but was turned down and passed by other artist before Dua picked it up and popularized the song.
14. CeeLo Green or Carly Rae Jepsen was interested in "Want to Want Me" by Jason Derulo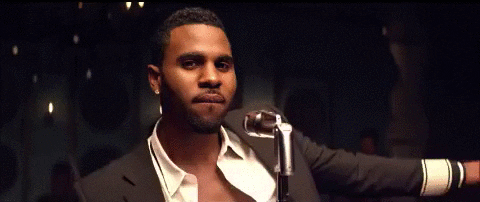 15. "Dangerous Woman" by Ariana Grande was written for Carrie Underwood.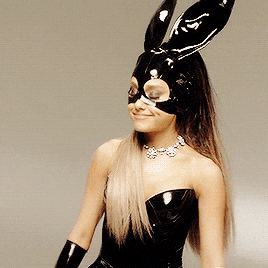 Imagine what Dangerous Woman would have sounded like if it weren't by Ariana!  The song was originally made for country music.