While, there may be many factors that contribute to a great TV show but you have to admit that a good fictional couple is one of the strongest ones there is. The fact is the will-they-won't-they pairings and love-or-lust duos we continuously ship onscreen is what keeps us coming back and wanting more.
Of course, that doesn't mean all onscreen couples have "healthy" relationships. Some couples are just simply not right for each other, after all, imperfect relationships exist in real life! So here it is, TV couples that are downright wrong:
1. Maddy Perez and Nate Jacobs — Euphoria
Pinterest
Sometimes love is not enough! If someone is toxic and abusive, do the right thing for yourself  and let them go.
2. Chuck and Blair — Gossip Girl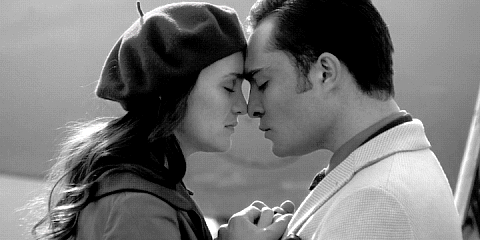 Gifer
No one should be forced to conform to social pressure or from their partner, in aspects of life.
3. Ross Geller and Rachel Green — Friends
Pinterest
Paris vs Ross… Hmm, we're on the next plane out! But I can't help but love them. The show teased at their on-again, off-again relationship for too long!
4. Joe Goldberg and Love Quinn — You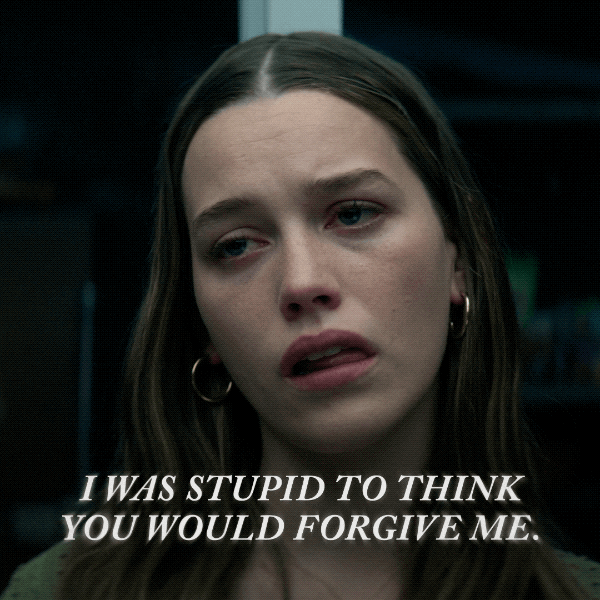 This titular couple has danger zone plastered all over them! Murder should never be a testament of love.
5. Aria and Ezra — Pretty Little Liars
Pinterest
Not only was Aria only 16 years old when she and Ezra first got together, but what made it worse was Ezra was her high school teacher!
6. Carrie and Big — Sex and The City
Communication is key ladies and gents!
7. Archie and Veronica — Riverdale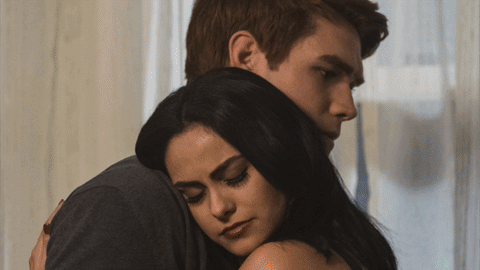 To say this relationship is lacklustre is an understatement.
8. Damon Salvatore and Elena Gilbert — The Vampire Diaries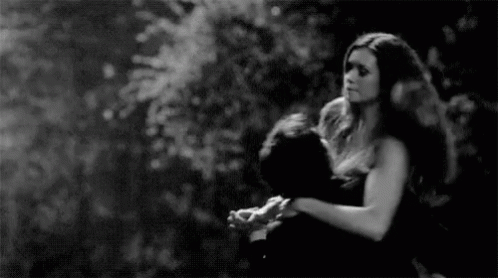 Tenor
Damon's bad behaviour triumphs his relationship all the time!
9. Robin and Ted — How I Met Your Mother
WiffleGif
Robin and Ted should never have persisted with their annoying relationship for as long as they did. Can you imagine the mental torture Ted faced?!
10. Cersei and Jaime Lannister — Game of Thrones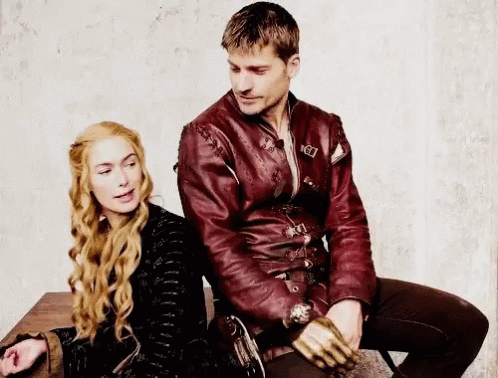 Tenor
Let's just make this clear… they're siblings!!!