6 Celebs Who Are Obsessed With Their Cats
Meow chicka meow meow!
These celebrities take their love of cats to the next level, pampering and celebrating pets past our comfort zones. A fine obsession!
1. Katy Perry
The Katy Perry Wiki
Katy Perry has a cat named Kitty Purry who shot to fame after its appearance in one of her music videos.
2. Macklemore
Telegraph
Who would have thought the rapper has a feline companion?!
3. James Franco
Pinterest
Cant decide who's cuter!
4. Ed Sheeran
We Heart It 
One of the many reasons we love him!
5. Kesha
Pinterest
Kesha has three cats who she holds close to her heart. Their names are Char, Queso, and Sir Mr. Peeps.
6. Taylor Swift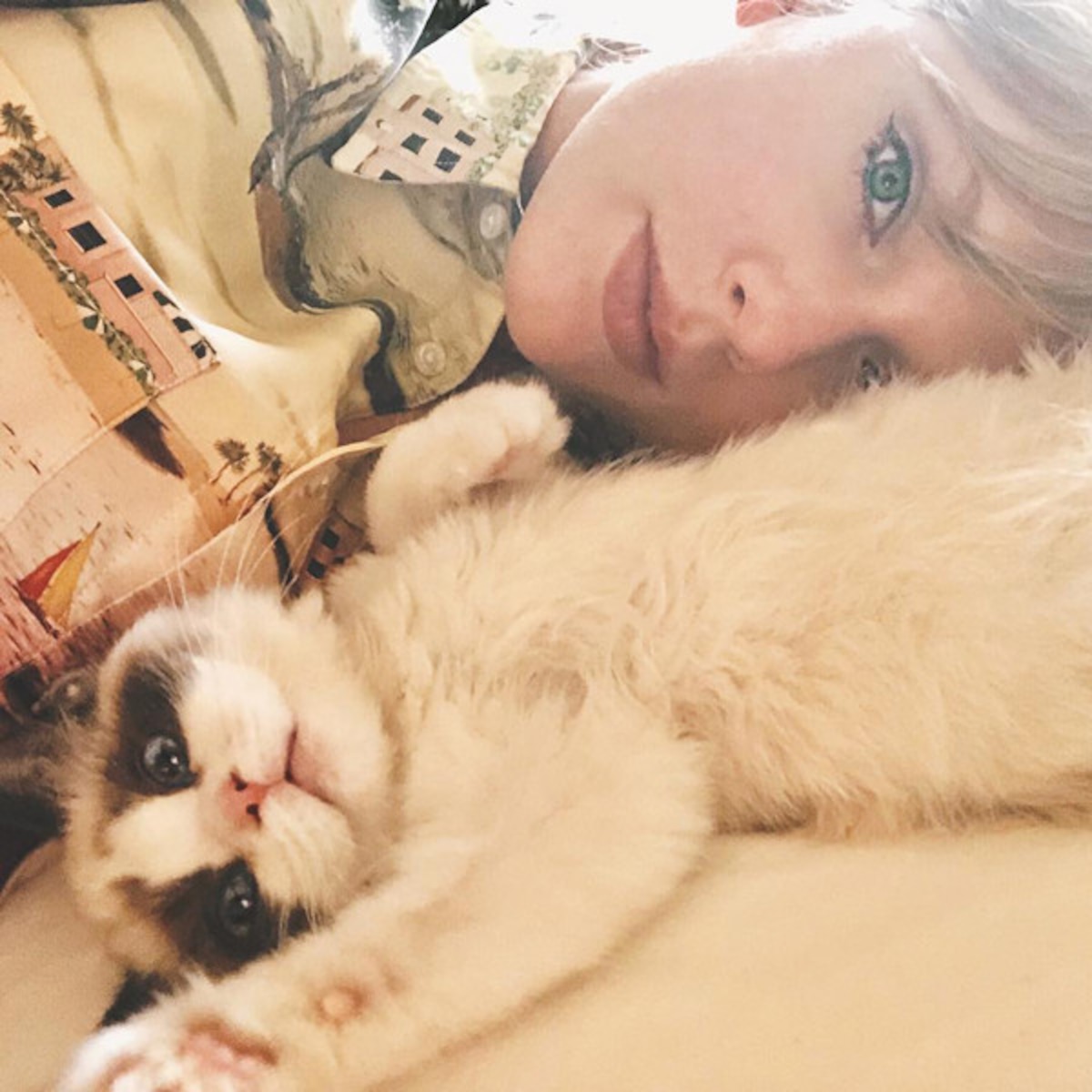 E! News
I think we all do know by now that Taylor Swift is a cat lady at heart!