At just 24, Troye Sivan has been famous for more than a decade, albeit in far-off corners of the globe and the internet. He sang his way into YouTubing, dived his way into acting, grew up on webcam, and now ramping up his lead single "My My My!" as the second number-one single on the Billboard Dance Club Songs chart. But there's more that you should know about him.   He has quite the YouTube following Like a true millennial, Troye gained popularity via his YouTube channel. He joined YouTube back in 2012 and has kept himself busy making a ton of videos. His big break came when he was invited to perform alongside Australian Idol winner Guy Sebastian, in a performance broadcast across Australia, when he was just 11 years old.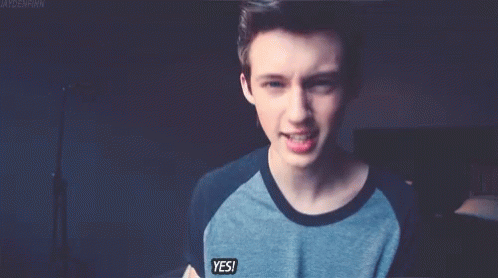 He's an actor! Troye is not only a singer. His first-ever acting role was playing a young Hugh Jackman in "X-Men Origins: Wolverine." He also played the main character in the film trilogy, "Spud." And just last year, Troye appeared in a coming-of-age film "Boy Erased" alongside Russell Crowe, Nicole Kidman, and Joel Edgerton.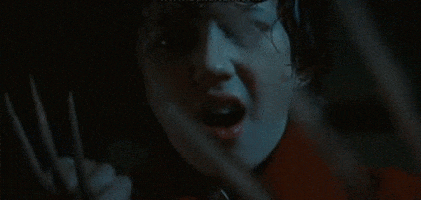 He recorded a charity single inspired by "The Fault in Our Stars" When Troye read "The Fault in Our Stars" by John Green, he was so moved by the book and he wrote a song inspired by it (such a sweetheart). Not only that, but he also asked permission by the Princess Margaret Hospital to make his charity single music video during a visit there. https://www.youtube.com/watch?v=OqG55HdmKTE   His debut EP, TRXYE, landed at #1 in the iTunes charts in 55 countries Although we've only gotten to know him in the states in recent years, Troye has been a heartthrob in Australia since 2014, when his first EP, TRYXE, was released, which was certified gold in his home country. It debuted on iTunes at #1 in a whopping 55 countries and has got to #5 on the billboard 200 and official UK album charts, which is just a little incredible.
  He won a Teen Choice Award Troye's bromance with fellow YouTuber Tyler Oakley formed the iconic ship #troyler. Fans love watching them that the "Boyfriend Tag" video he did with Tyler won a Teen Choice Award for 'Most Popular Web Collaboration' in 2014.
  He was named one of time's 25 most influential teens of 2014 Knocking knees with Nobel Peace Prize winner Malala Yousafzai and the offspring of US President Barack Obama is Australian teenager Troye Sivan. In October 2014, Time named Troye as one of the "25 Most Influential Teens of 2014" from all the achievements he has accomplished. Good job, Troye!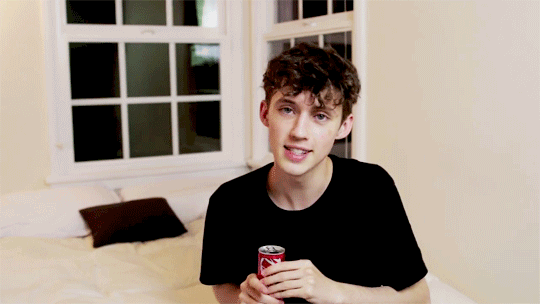 He's a man of fashion Part from singing and acting, Troye is no stranger to the world of fashion as well. Troye walked in the Yves Saint Laurent Men's Fall/Winter 2015-16 fashion show at Paris Fashion Week. He's also graced the cover of V Magazine, and has modelled for American Eagle all in the past few years.
  He went live with "YOUTH" on The Tonight Show His first full-length studio album, "Blue Neighbourhood", was released in December 2015. In conjunction with the album, he made his first live American TV debut on The Tonight Show with The Roots, performing the album's single, "YOUTH," with all of his infectious dance moves to boot. https://www.youtube.com/watch?v=dRVpnyPHfmY   Troye Sivan will be live for 'The Bloom Tour' in Singapore this May! Wanna catch an all-expense paid and concert ticket to watch Troye Sivan live? Tune in to FlyFM 95.8!     Source: MTV