It's official! In less than a month our lives will be blessed with yet another suspenseful and exciting season of Riverdale. Season four will premiere on October 9th! It will also include a tearful tribute episode to the late Luke Perry.
Here's everything we can expect in the upcoming season of the epic teen drama, according to the trailer, which you can watch here:
Jughead is missing
Considering the crazy cliffhanger at the end of season three, we know that something bad happens to Jughead!
Betty is in trouble
This is nothing new of course, but it seems like in the upcoming season, Betty is going to face even more danger. At one point in the trailer, we see someone creeping toward Betty and hitting her with what looks like a gun.
The FBI is looking into The Farm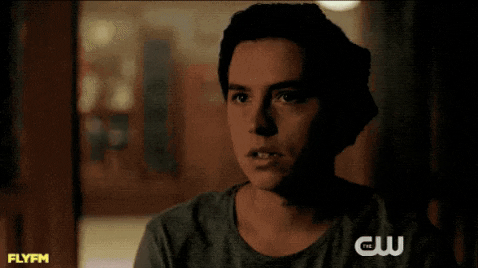 At the end of season three, we met Charles, Betty and Jughead's actual half-brother (sorry not sorry Chip). He reveals that he works for the FBI and was helping Alice look into The Farm.
Veronica will face a scandal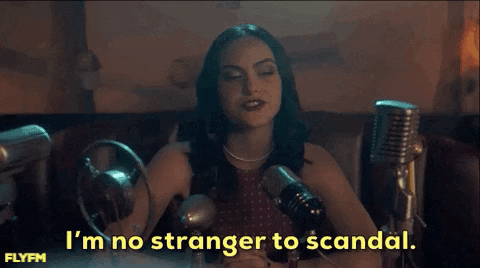 As Veronica says herself, "I'm no stranger to scandal." Despite the fact that her dad is behind bars, he's still causing trouble for her
There will be more musical numbers

Just because Josie is gone doesn't mean the musical numbers are over.
Choni will rule the school
Are you anyone surprised?
Jughead is trapped somewhere
At the end of the trailer, we get a peak into where Jughead has gone.