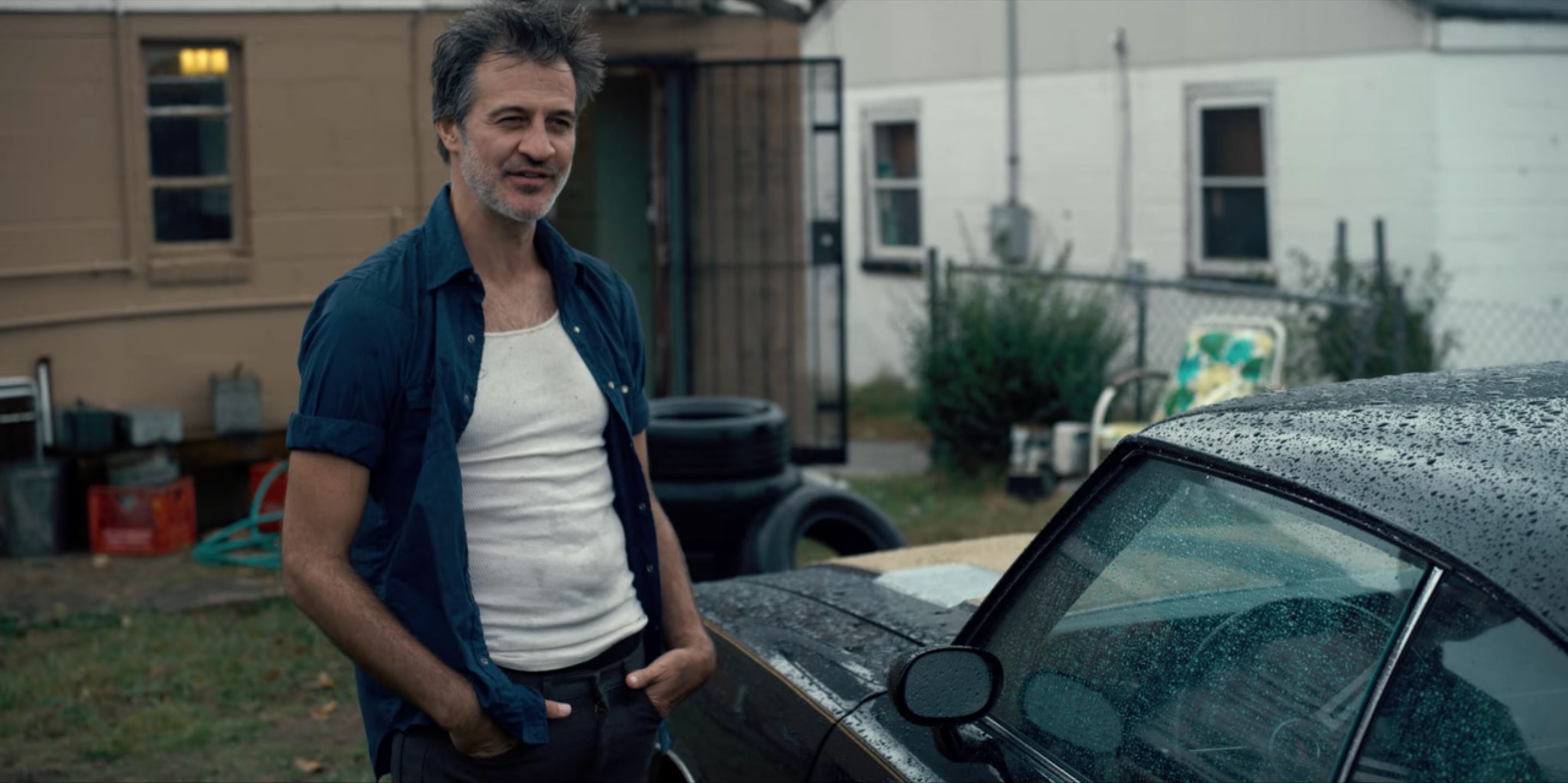 Seventeen Magazine
If you're a "Stranger Things" fan, then you know very well that we are the biggest sleuths the internet has ever seen!
Honk News
Which is why it's no surprise to see that fans might have uncovered a really big character return that might change the game. One Reddit fan looked a little bit closer into the special table read video that Netflix uploaded earlier this year,to uncover a familiar face that hasn't been seen around since season one.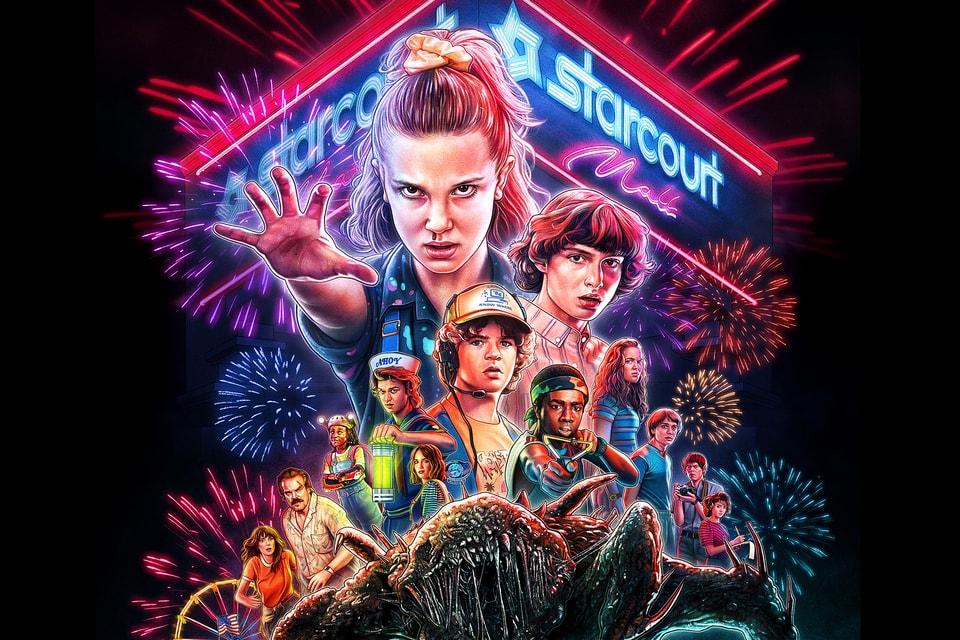 Hypebeast
Reddit user LastWarrior24 posted a photo from the table read video possibly showing actor Ross Patridge at the table reading for season four. Ross previously appeared in season one as Lonnie Byers, Will and Jonathan's father and Joyce's ex-husband.
Look at these photos, that is Ross!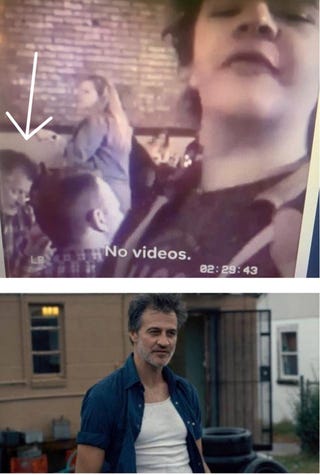 Well we cant jump to conclusions just yet, as it has not been confirmed that he will be making an official return to the show in the next season, it probably wouldn't be too surprising to see him back in the picture, especially since Joyce and her family moved away from Hawkins after Hopper's presumed death.
Trending News Buzz
However, it has been revealed that Hopper is very much alive and is a prisoner of the Russianss?!
The New York Times
With production currently stalled due to the COVID-19 pandemic, fans will have to wait a little longer to find out what exactly Lonnie is doing back in the Byers' lives.