We all know that we should take care of our health by watching our food and lifestyles. But how many of us are taking the steps to live a healthy life? We're all either totally neglecting it because of our busy schedule or we're just lazy and don't really care. Ignorance is NOT bliss guys.
According to the 2015 National and Health Morbidity Survey (NHMS), Malaysians placed high importance on health. However, when it comes to action, the results are disappointing. Our aspiration should not stay as an aspiration. Only action will make the changes.
Think about it. How long are you able to continue before a serious condition is diagnosed? Some say, "I'll be healthy after I reach 30" or "I will control my food after 30". But the fact is, that would be too late. Act now instead!
If you want to live longer and healthier, then this is the time to change. It's better late than never and prevention is better than cure.
Here are 3 basic guide for healthy life:
Eat healthy food. Follow the food pyramid.
Exercise regularly.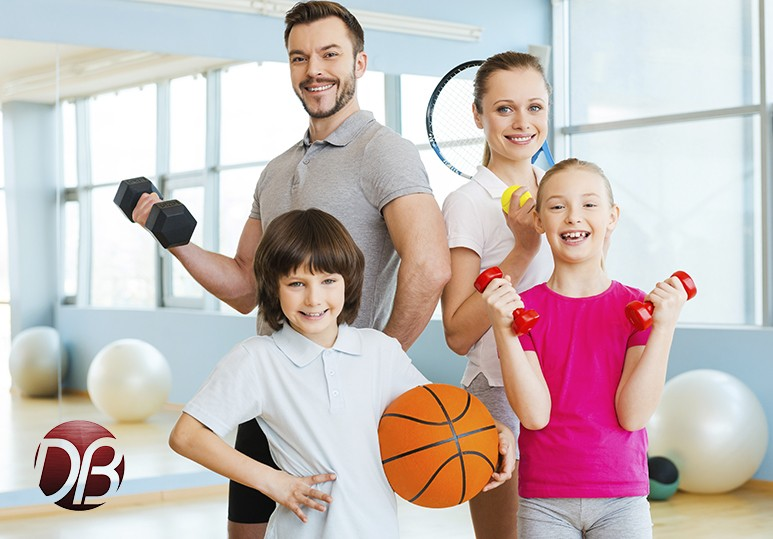 3. Keep your mind healthy.
Practice brain exercises.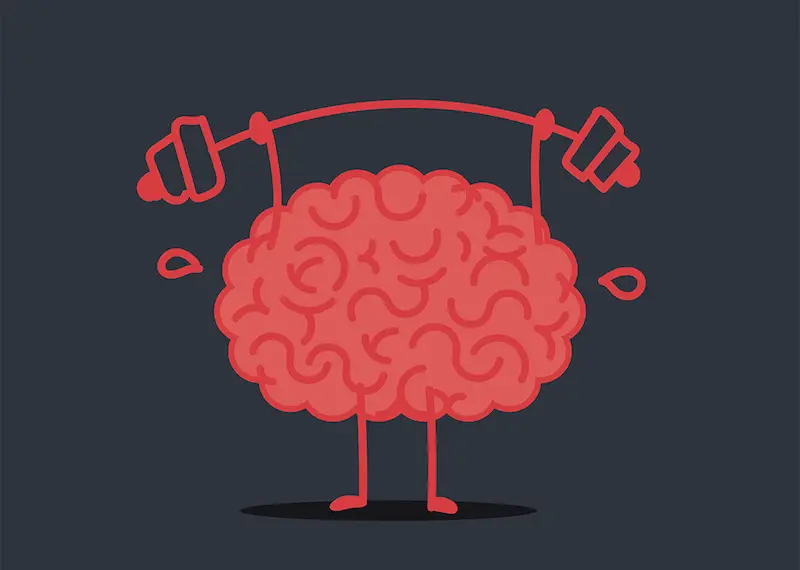 Eliminate stress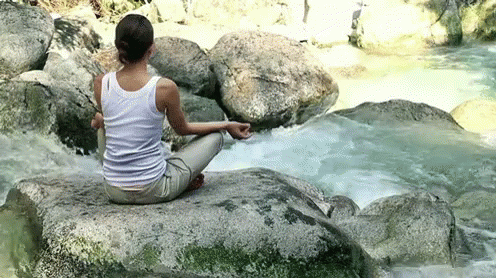 Take one step at a time and you'll get there eventually. Do something now to ensure a great health.
Via Tumblr 
Source: kpkesihatan.com