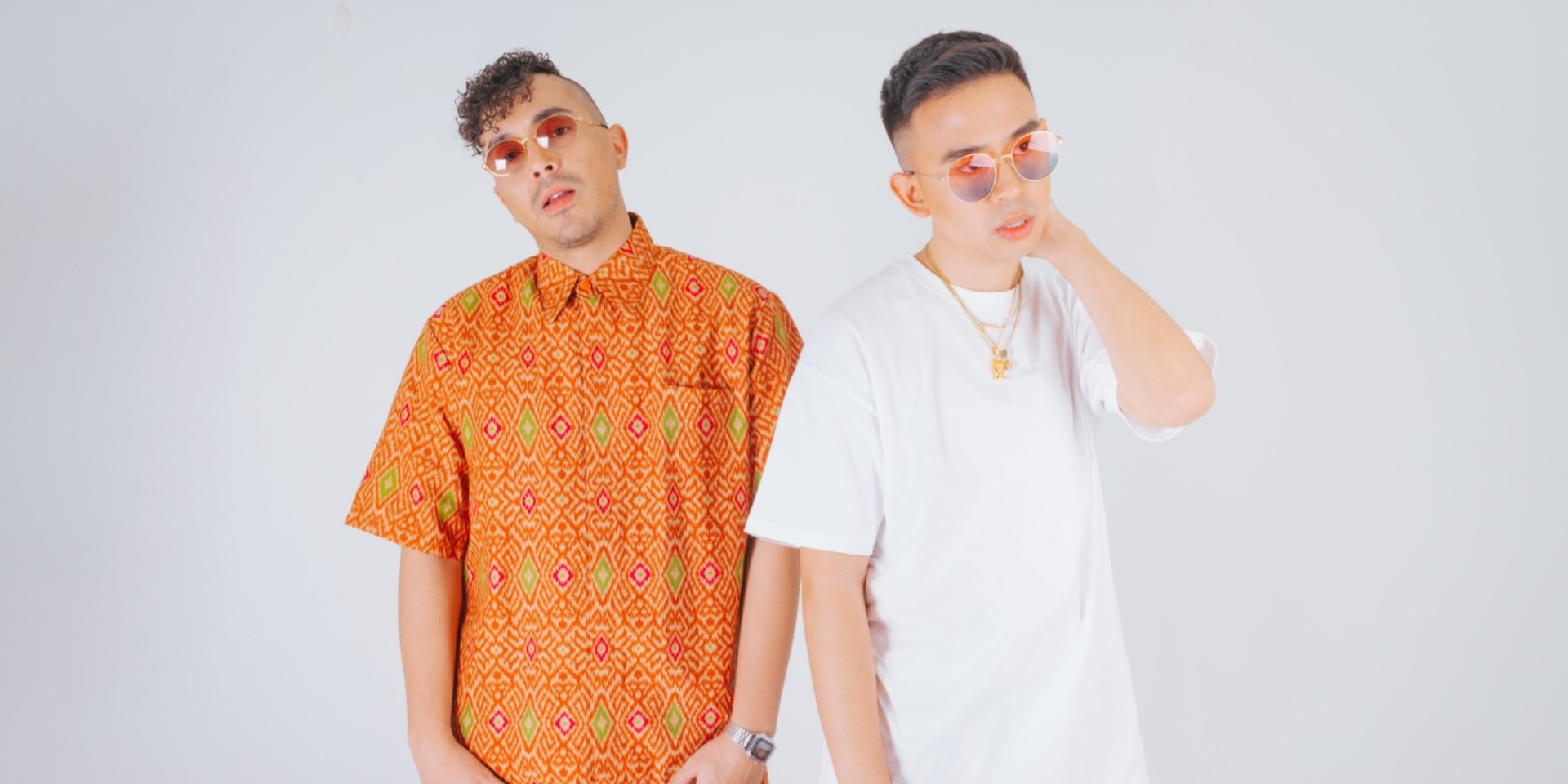 When two close friends and award winning artist collaborates for a single, then the outcome would OBVIOUS-ly be successful. So watch out the space as Alif and SonaOne have released a collaborative single named "Obvious".
This is the first time the duo of versatile rapper and rapper-producers from Singapore and Malaysia are joining forces for the single. The single and music video "Obvious" releases October 26th, 2018 via Sony-Kartel.
Published and co-authored by Alif and SonaOne, "Obvious" receives a world-class touch from Jimmy Cash at Cha Ching Studios North Hollywood, California and has been mastered by Grammy Award-Chris Athens in Chris Athens Masters Austin, Texas.
Alif and SonaOne describes, "We first wrote this song as a tribute to a woman's self-confidence. The more we explore this subject we realize that the message contained in it is larger and can be attributed to all."
The track is also accompanied by a definite music video, directed by Nasri Lian. It oozes a fun and animated sets, along with major 2000s vibes. The music video shows sequences of people distracted by technology – thus inviting us to appreciate the obvious but overlooked fact that has much more meaning within ourselves and in this world.
See for yourself!