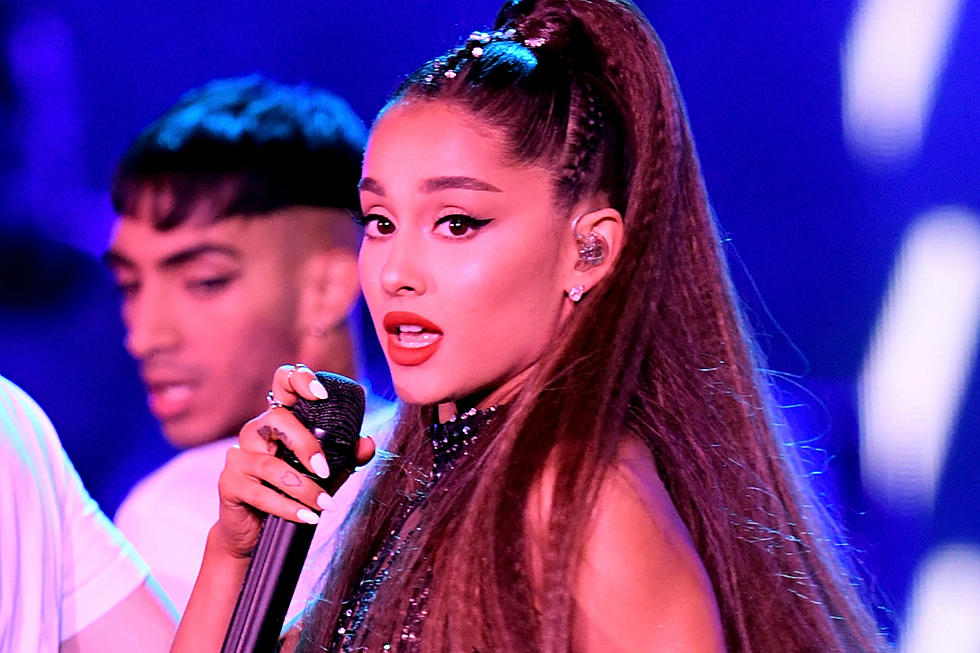 Image via Popcrush
Celebrities are speaking out about the current fire crisis in the Amazon Rainforest. As the largest rainforest in the world, the Amazon Rainforest slows down the pace of global warming through its carbon store. CNN cites that of the 72,843 fires in Brazil in 2019, more than half of those took place in the Amazon region.
Image via The Telegraph
The fire has been spreading for the past 3 weeks now!
Ariana Grande shared the tweet below on her Instagram story along with multiple other images. Kendall Jenner,Kylie Jenner, Hailey Baldwin, Demi Lovato and Sofia Richie all shared the same tweet with similar images.
If ur not from Brazil, and dont have no clue about what is happening here, here it goes. The largest rainforest on the world is on fire, for the 16° day. And the media is not giving a fuck for this.#PrayforAmazonia pic.twitter.com/QYaN9WGVrA

— 〰️ur smile💫 (@PedroHJBaumgar2) August 20, 2019
Leonardo DiCaprio, a historically outspoken climate activist, shared multiple photos of the burning Amazon on his Instagram:
Kim Kardashian later added a screenshot of DiCaprio's post to her story, writing, "Does anyone know what we can do to help???"
Camila Cabello reacted to the news by sharing an Instagram post with a caption of her own:
R&B singer Miguel contributed to the conversation as well as Bobby Berk of "Queer Eye" was also moved by the crisis, and shared a lengthy instagram post;