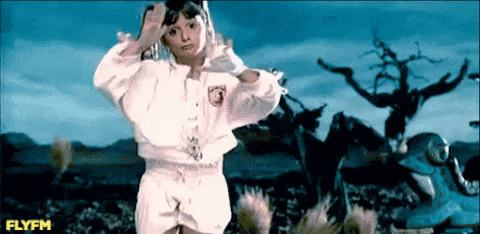 It's been 17 years since Alyson Stoner starred in Missy Elliott's "Work It" music video, but apparently dancing is like riding a bike? Apparently you just remember how to do it! Or at least, that's the case for the 26-year-old. On Monday night (August 26), she surprisingly joined the rapper onstage during her Video Vanguard performance, which was a medley of greatest hits, including "Work It."
FOREVER WORKING IT @AlysonStoner #VMAS pic.twitter.com/BOxYVJUbUg

— Video Music Awards (@vmas) August 27, 2019
On Tuesday (August 27), the dancer took to Twitter to respond to a fan asking if she had to rehearse before the epic performance. "Let's talk quick facts.." she wrote. "[Choreographer] HiHat hit me up a day before to jump in, said 'do your thing' and then it was showtime. But those grooves don't leave your system."
Let's talk quick facts.. HiHat hit me up a day before to jump in, said "do your thing" and then it was showtime. 😅😳🙏🏽💁🏻‍♀️ But those grooves don't leave your system. ❤️ https://t.co/N1ufMVu2uv

— Alyson Stoner (@AlysonStoner) August 27, 2019
Obviously cause she freakin crushed it!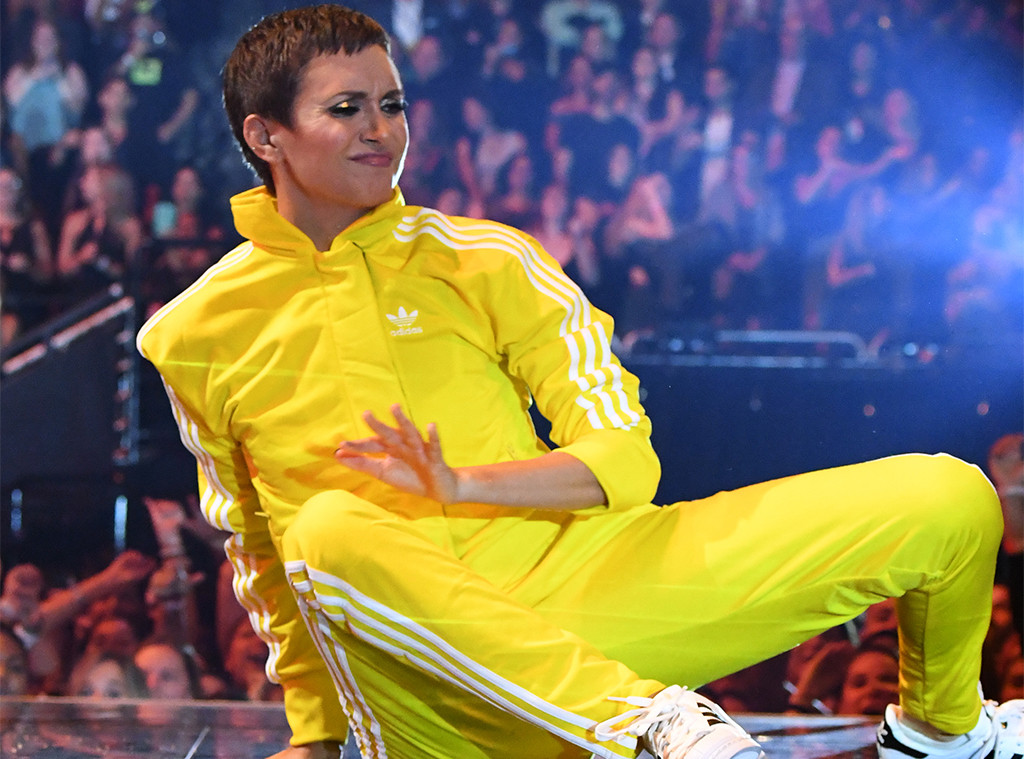 Image via E! News
Missy also praised Stoner on Twitter:
.@AlysonStoner it's been 17 years since we did Work IT and over the years people always ask me where is that lil girl from your video "Work It"🙌🏾 so I couldn't of done this vma performance without you there! Love you🤗❤️ thank you so much https://t.co/nT0qtRe1Mi

— Missy Elliott (@MissyElliott) August 27, 2019
Stoner was going to be at the awards show, as she was on hand to help honor Missy with the Video Vanguard Award.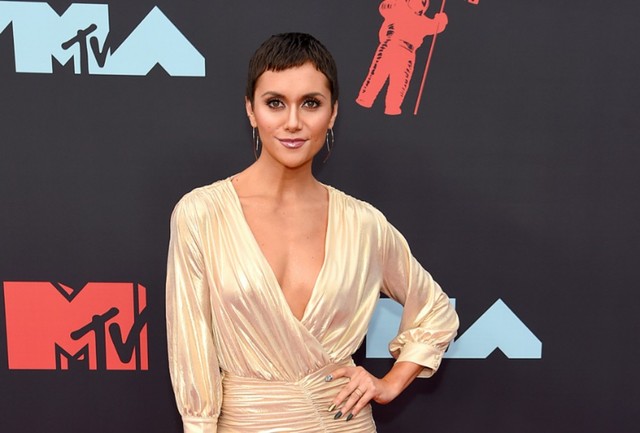 Image via Spin
"I promised I wouldn't cry this time, I cry at every award," the emcee told the crowd when she received her golden moonman. "I never thought that I'd be standing up here receiving this award.
Image via Alternative News
Previous Vanguard Award winners include Jennifer Lopez, Beyoncé, Justin Timberlake, Madonna, Guns N' Roses, Britney Spears, Kanye West, Rihanna and P!nk.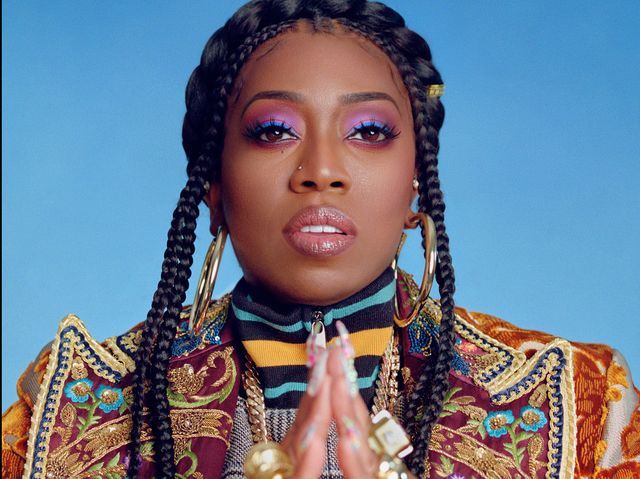 Image via SOBs