Ever since the Prime Minister announced that interstate travel will be allowed in the RMCO (Recovery movement control order) phase, starting 10 June, Malaysians have been excited about one thing in particular-  balik kampung!
For many, who weren't able to balik kampung during the first raya week, this would be a good time to finally get the raya- ON and finally celebrate with the relatives, or start booking a holiday get away (interstate ofcourse) to use up your annual leaves.
So which ones are you? Team balik kampung sekarang or team balik nanti?
"Nanti! Until the vaccines of Corona dah jumpa…baik kamu jangan kesana kesini…kesana *que kesana kesini remix* …duduk sini!" – Hafiz
"I am off after Friday, I will be going interstate, and I'm going to travel all 50 states!"- Guibo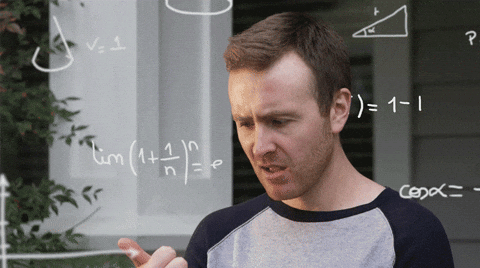 But, Malaysia only has 13 states??!
"I'm still torn between this. If you travel now, confirm there's going to be a lot of jam!… But, if I travel nanti, then, everyone's going to enjoy the beach before I do, and all the hotels are going to be booked!"- RD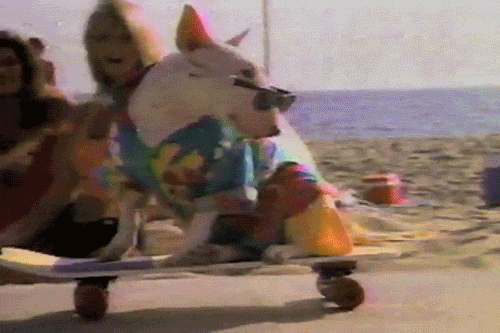 Here's Fly Rakyats poll on this topic
Guess they agree, it's better safe than sorry!
Listen to more of the conversation here!