I guess the names Arya or even Daenerys are too mainstream now. I mean why name a baby after a television series character, when you can name it after A GAME!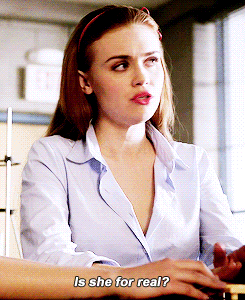 For real! Because this baby girl, who was born early August has been named after the popular mobile fantasy game "Honour of Kings".
Local officials from Shaanxi's provincial capital Xi'an said they are powerless to intervene, and will issue the relevant documentation and birth certificate if the parents are willing to proceed with the name chosen for the baby.
The popular game which was developed in 2015 by Tencent Holdings, claims to have been downloaded 200 million times, with 80 million people playing actively everyday.