Good news for fans of the Dark Knight!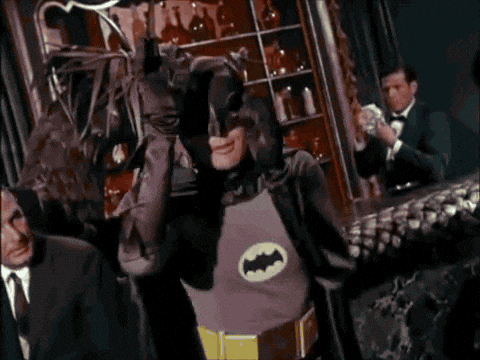 Following reports that filming for the latest instalment of the 'Batman' franchise was put to a halt when a member of the team tested positive for COVID-19, it wasn't long until media outlets reported that the person who had contracted the virus was the lead himself, Robert Pattinson. This has yet to be confirmed, however as the studio has neither confirmed nor denied this.
In a statement by Warner Brothers today, confirmation that filming has resumed after a two-week shutdown was released via a representative.
"Following a hiatus for COVID-19 quarantine precautions, filming has now resumed on The Batman in the UK,"
Unfortunately, this two-week hiatus simply added to the 5 and a half month delay as a result of the COVID-19 outbreak. This time around, there is no news of if Pattinson (or any of the other leads, for that matter – have exhibited COVID-19 symptoms. Speaking to Deadline, director Matt Reeves confirmed that it still has about three months left of material to shoot. However, the delays have caused the movies release date to be pushed back from June 2021 to October 2021.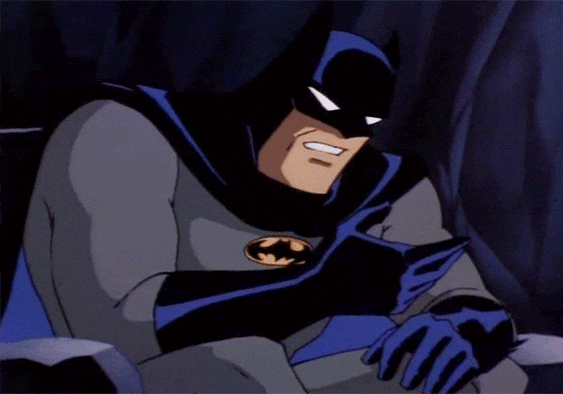 Thankfully, the numerous delay's have not stopped them from releasing insight looks at what we can expect from the new movie. Reeves has shared multiple photos of iconic 'Batman' items such as Robert Pattinson's costume as well as the new Batmobile.
They've even released a teaser for the movie at their his DC FanDome panel –
Key elements of the trailer include the introduction of Jeffrey Wright's 'James Gordon', Zoe Kravitz's 'Catwoman', and Andy Serkis'Alfred'. The director (Reeves) hinted that despite being introduced to comic characters that we know well, the characters themselves have not been awakened to the fact – i.e. 'The Batman's' Selena Kyle is not yet 'Catwoman' while 'The Riddler' and 'The Penguin' are both still new to their life of crime. Even with this new 'Batman' Reeves stresses,
"It's not an origins tale, but you're meeting him in the early days. A lot of the other (cinema) stories showed he had to master his fear and himself, to become Batman… [but] we met in the middle of this criminological experiment and watch him make mistakes. This epic history of corruption in Gotham: Where did (his) family sit in that? … At the end, it's very personal for him."
Fingers crossed the team remains safe for the rest of the production!