Kit Harington has got to be the perfect cast for Jon Snow, the fame from Game of Thrones. He is just as hot in real life (if not hotter) and you gotta admit, it's irresistible! If you find yourself crushing over this hot young GOT actor, here's a few movies of him that you can catch him as well.
Testament of Youth
The film is based on Vera Brittain's World War I memoir of the same name and stars Alicia Vikander as Vera Brittain and Kit Harington as her fiancé, Roland Leighton. As the film progresses, you see how the onset of war shatters the characters' youthful dreams and demolishes an entire generation. It's great to see the excellent Kit play an artist whose poet's eye is blurred by combat.
7 Days in Hell
The tennis mockumentary is a grand slam. Starring Andy Samberg and Kit Harington, it serve up a sports comedy detailing the longest match in history, and it's as packed with stars as it is with laughs. It was a face-off between Aaron Williams and Charles Poole (played by Kit). It was a fresh look to see Kit in a comedic role and it was good.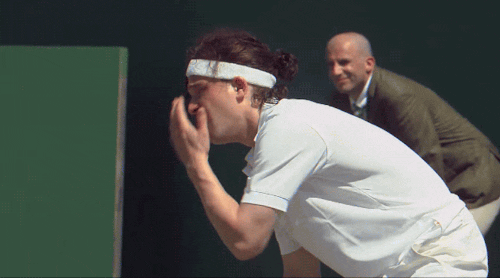 Pompeii
From Westeros to Pompeii! Landing in his first lead role in big-budget Hollywood movie, Kit plays a Celtic slave, Milo, forced to fight as a gladiator in the city of Pompeii in AD79 – the year an eruption from nearby Mount Vesuvius wiped out the population of the Roman town. It is an old-fashioned action movie with great special effects, and Kit delivered his best.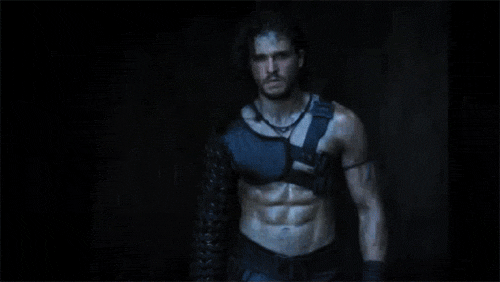 Spooks: The Greater Good
Also known as MI-5, the movie is based on an original television series "Spooks". Not to be mistaken with Tom Cruise's "Mission: Impossible" instalment, MI-5 is an espionage thriller led by the talented Kit Harington. He plays Will Holloway, who must work with a disgraced MI-5 Intelligence Chief under extreme pressure, when a terrorist escapes from custody. You know you gotta watch him in this role.
Brimstone
In this movie, Kit takes on the persona of a classic gunslinger seeking revenge. He stars opposite the likes of Dakota Fanning and Guy Pearce. He also brings a new Southern dialect to his role in this thriller of a Western, and has said the accent might be a little "inaccurate." Well, it is – but he was super sexy playing a gunslinger in this movie.
Not to forget, Kit had lend his voice for the villain Eret in How To Train Your Dragon 2 and will return for How to Train Your Dragon: The Hidden World. According to his Game of Thrones role of Jon Snow, this chap surely is an actor who knows his dragons. Now the question is: can he train a dragon? Watch this!