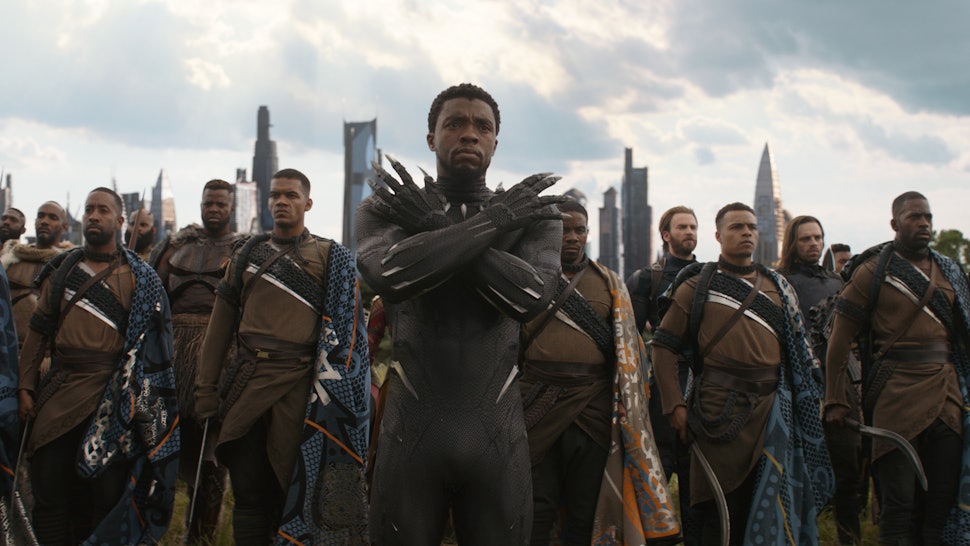 The Academy has spoken, and they love Black panther- as much as we do!
It's another big year for Big Panther as the superhero blockbuster not only crossed the $1 billion mark at the box office, but also won multiple awards for Best Costume Design, Best Production Design and best original score.
I was pretty bummed when the film did not clinch the best picture Oscar, as they rightfully deserved that spot. But thankfully Black Panther was not pushed to the side, more over it shone itself with 3 wins outs of its seven nominations at the Oscars 2019 ceremony.
Their win for best costume design and best production design made history as it represented the first African-American artists, Ruth E. Carter and Hannah Beachler, to win an Oscar in both their respective categories, let alone to receive nominations in them as well.
This was also the first ever Marvel movie to win an Oscar for costumes, which comes to no surprise as their Afrofuturistic-infused costumes made our jaws drop when the movie hit theatres in February 2018.  Ruth E. Carter said in her speech "Marvel may have created the first black superhero, but through costume design we turned him into an African king." The designer continued  "It's been my life's honor to create costumes. Thank you to the Academy. Thank you for honoring African royalty and the empowered way women can look and lead on screen." She added, "Adding vibrainaum to costumes is very expensive!"
I have to agree the costumes were one of my favorite among all the nominees, and had been keeping my fingers crossed for them to win at the award ceremony.
Queen Ramonda costume, played by Angela Bassett, had ultimately the most striking outfit in the film. It mixed African tradition with cutting-edge technology, while also including a dash of fairy-tale magic. According to Carter "Bassett's crown was inspired by a Zulu flared hat, with the cylindrical shape that reflected a Wakanda motif." While Dora Milaje, the all female squad of security guards from Black Panther, stood out with its remarkably designed looks, and as one of the best costumes designed for the movie which further drew attention to the African culture.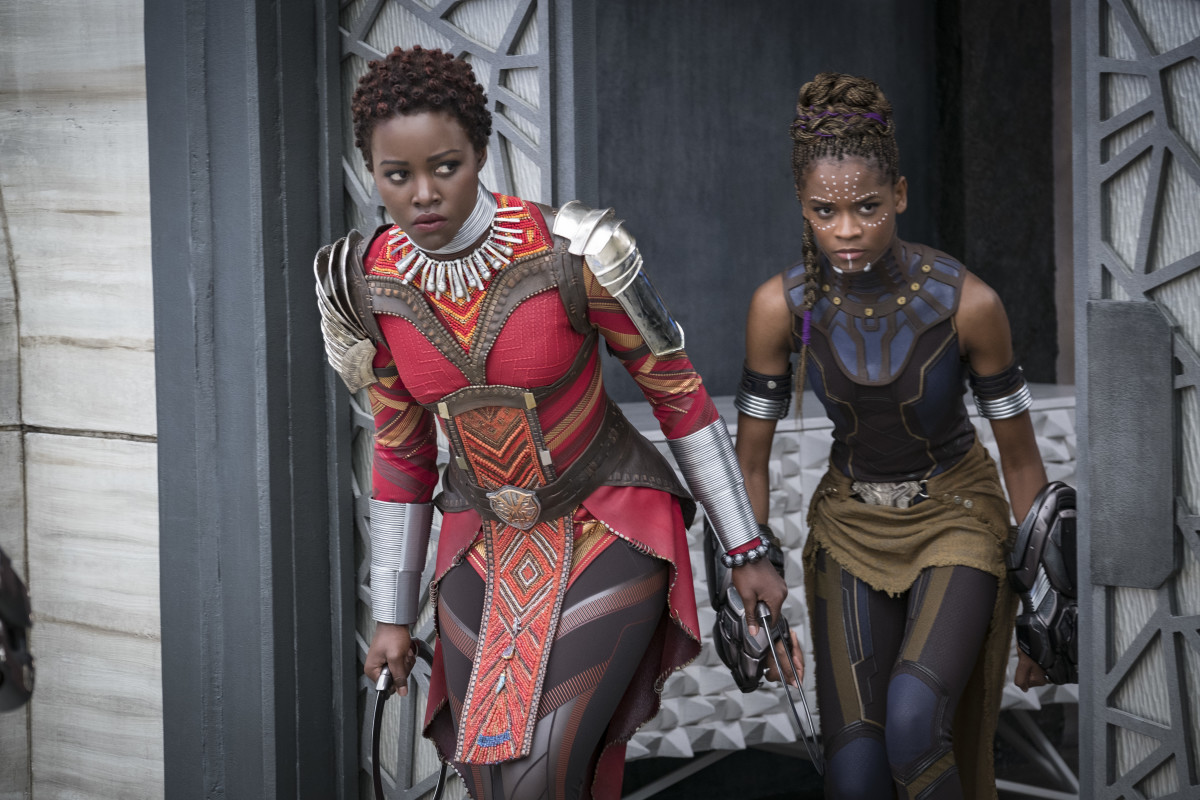 Marvel's film also grabbed its third Best Original Score at the Oscars. First-time Oscar nominee Ludwig Göransson won for the stirring score he composed for the Marvel action hero movie Black Panther. The composer had previously won a Grammy for the Black Panther soundtrack.