There's something comforting about seeing the same faces and happy endings every year in our favourite Christmas movies. Need a shot of holiday cheer? Here's a selection of our all-time favourites.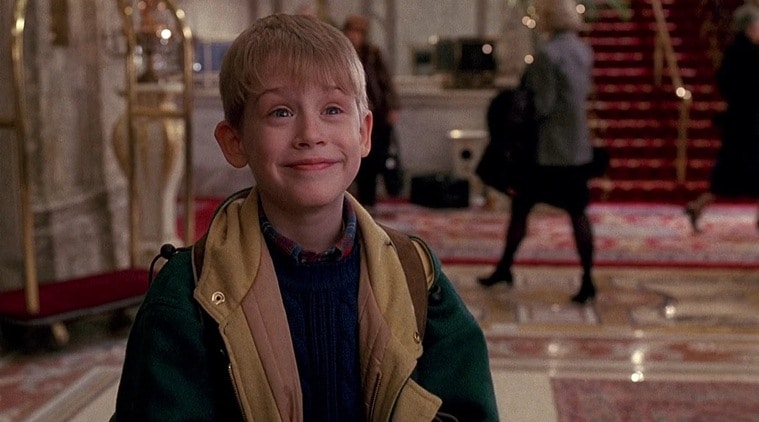 Home Alone (1990)
It's the ultimate Christmas underdog story: An eight-year-old boy, accidentally abandoned by his parents, comes up with a brilliant — and hilarious — scheme to prevent burglars from robbing his house. The hilarious situations in the movie make it the ultimate Christmas movie.
A Christmas Prince (2017)
No Christmas is complete without a Prince and a Princess romance story. When a reporter goes undercover as a tutor to get the inside scoop on a playboy prince, she gets tangled in some royal intrigue and ends up finding love – with the prince.
How the Grinch Stole Christmas (1966)
The original story was written by Dr. Seuss and published on 1957. The original cartoon movie came out on December 18, 1966. It is a Christmas story like no other and it brings joy to everyone who watches it. The movie has meaning behind all the humour and gives you the perfect festive mood.
Die Hard (1988)
For those who need a bit of adrenaline-pumping action to jolt them from their food coma, Die Hard is sure to fit the bill. The movie may not exactly be a traditional Christmas vibe. But it is set on Christmas Eve, and who doesn't enjoy watching an action classic with the family?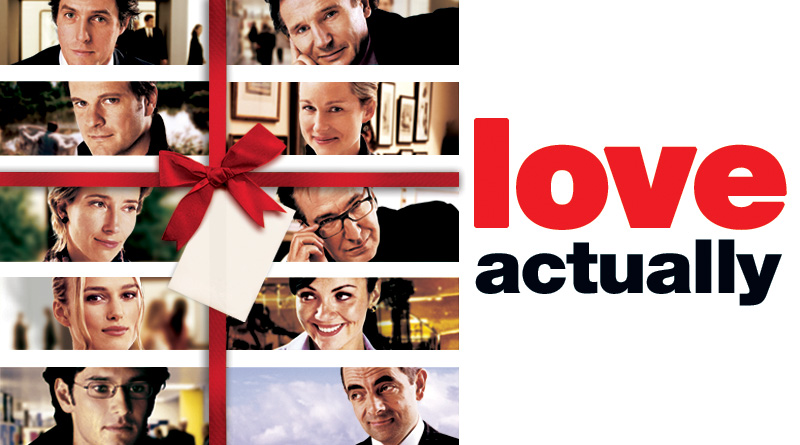 Love Actually (2003)
This rom-com that follows the love stories of almost a dozen couples throughout the holiday season has quickly become part of the classic Christmas movies. They are all connected to each other in various ways, experiencing their own holiday season problems and realising that love is all around.
Elf (2003)
One shot of Will Ferrell's outsized man-child squeezed into his bright-yellow elf tights is enough to put you in touch with your inner Christmas spirit. It's a film that makes you feel warm, happy, and silly, and everyone needs some of that come the holidays.
Bad Santa (2003)
This movie is definitely on Santa's naughty list. It tells the story of the shenanigans and comical consequences of a department store Santa Claus played by Billy Bob Thornton and his helper elf, who steal from malls once they shut down.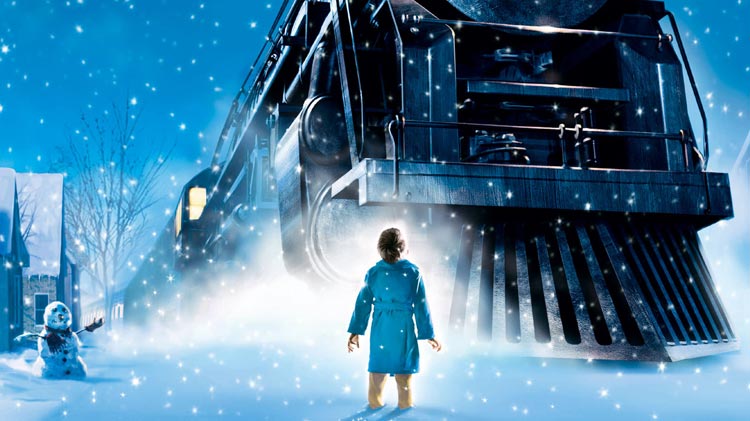 The Polar Express (2004)
The movie features Tom Hanks in an animated adventure, based on the children's book by Chris Van Allsburg. It's a fantasy musical story about a young boy, Hero Boy, who's sceptical about the spirt of Christmas and takes a magical train ride to the North Pole.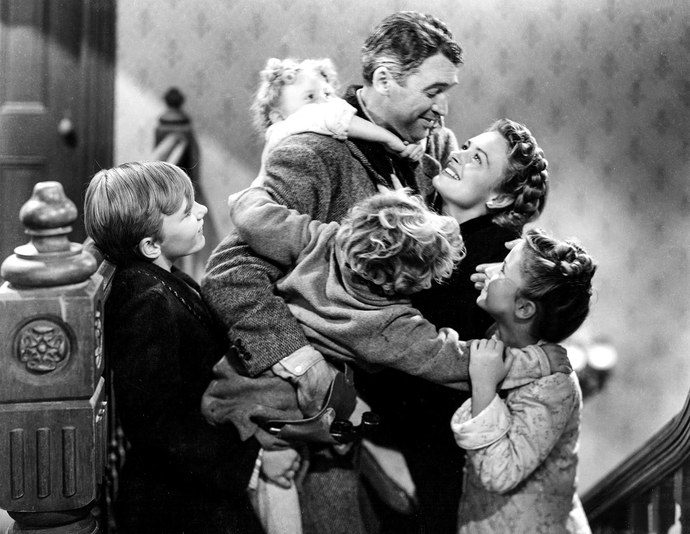 It's A Wonderful Life (1946)
A box office bomb when it was released in 1946, this James Stewart movie is now a classic, featuring festive themes such as bankruptcy, sibling death and suicidal thoughts. The movie is best known for being knowingly sentimental, but wonderful all the same.
Arthur Christmas (2011)
In the movie, Santa's workshop is stuck between technological advancement and a tradition. Arthur is the only one with an ounce of Christmas spirit left, and the vision to merge his familial factions. With great action and lush visuals, Arthur Christmas is a modern gem that ranks among the best.
Merry Christmas and Happy Holidays!
Source: Thrillist