K-Pop sensation BTS has taken over the world with their music, and they will be doing it yet again, with a new digital single in English on Aug. 21! The boy group said, calling the swap to their non-native tongue "a new challenge."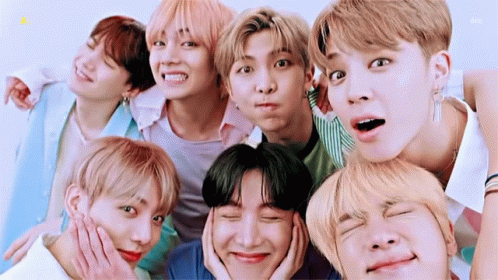 Tenor
A new challenge that we can't wait to hear! The song will hit ahead of a full new album set to release later in 2020, making it their 4th Korean studio album.
This is not the first time that BTS has released a song with parts of the English language, the boy band has created music with plenty of English titles which include "MIC Drop" and "Waste It On Me," featuring Steve Aoki. The group said this new track will be similarly "upbeat."
Soompi
We are still awaiting the title of the song BTS, please and thank you!