Camila Cabello Postpones "Romance" World Tour Because Of COVID-19
"I love and care for all of you so much"
Medium
Camila Cabello has left us heartbroken as she has cancelled her Romance world tour due to the COVID-19 pandemic that has taken the world by storm.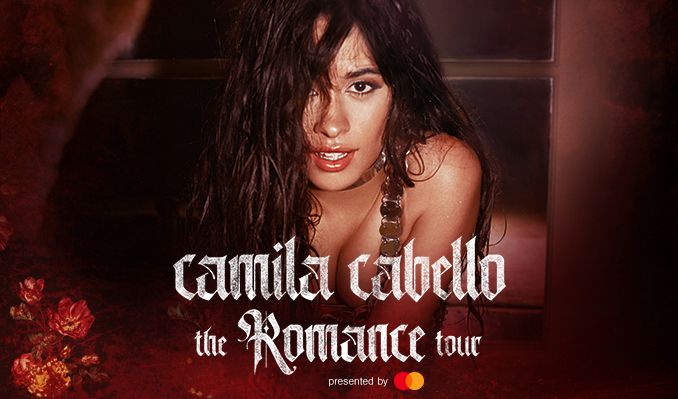 AXS.com
The pop starlet announced that all of her currently scheduled concert dates will be pushed back or postponed till further notice due to rehearsals for the tour being cancelled.
El Quinto Beatle
The tour was set to begin on May 24 in Dundee, Scotland, but will now start later in the year or maybe the following year. While she hasn't revealed the new tour dates yet, Camila did write a message for her fans letting them know what's going on behind the scenes.
She is as upset as we are, but overcoming this pandemic that has taken the lives of many, comes first, so let's fight through this and come out stronger than ever.
The Grape Juice 
Stay home folks!
Pinterest