Pretty sure, most of us have had a "SAMAN" before!
Well, get this, a Montreal man received a $117 traffic ticket just for singing in his car!!!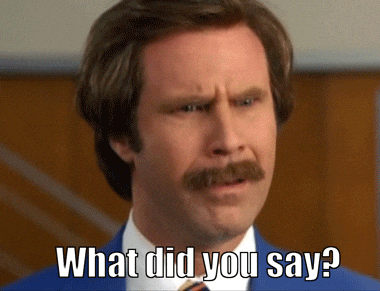 via Giphy
No joke!
In September, Taofik Moalla was driving and singing along to the song "Gonna Make You Swear," – you know the famous 1990 dance music hit by C+C Music Factory, that goes, "Everybody dance now!"
Yes, that song. The 38 year old Moalla was enjoying the beat when police suddenly pulled him over.
Four policemen then came up to look into Moalla's car and asked what Moalla was doing.
According to the Canadian Broadcasting Company, Moalla replied, "Nothing," to which an officer asked. "Did you scream loudly?"
Moalla said, "No, I was just listening to my favorite song," and repeated the catchphrase, "Everybody dance now!"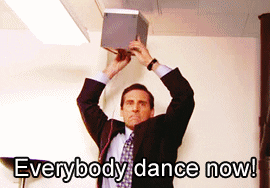 via Giphy
After checking Moalla's license and registration, they then issued a traffic ticket, fining him $117 for screaming in his car.
Are you shocked already? Because this is literally what we always do in our own car! Right?
Source: Huffington Post