Halloween is the time to dress up and to be at the very best. You get to be spooky, sexy and bizarre – and steal all the attention in the room. And Hollywood doesn't disappoint. If you're still figuring out what to be on October 31, just look to our list of celebrities Halloween costume for your inspiration. Have fun dressing up!
Chanel Iman as a Mummy
So spooky! The supermodel killed it in her mummy costume, somehow managing to be both terrifying and chic.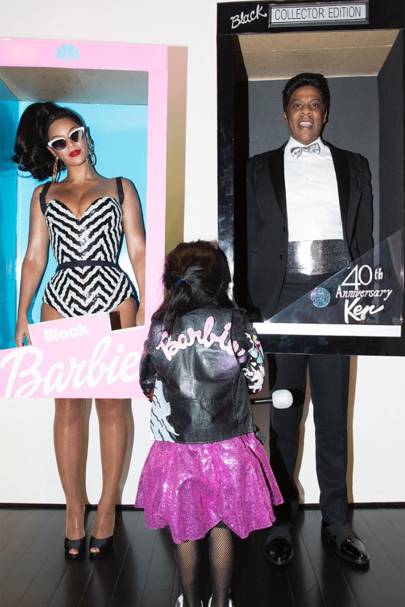 Beyonce & Jay-Z as Barbie and Ken
The Carters never disappoint. Both Beyonce and Jay-Z were dressed as iconic toy couple Barbie and Ken. They slayed both in and out of the box.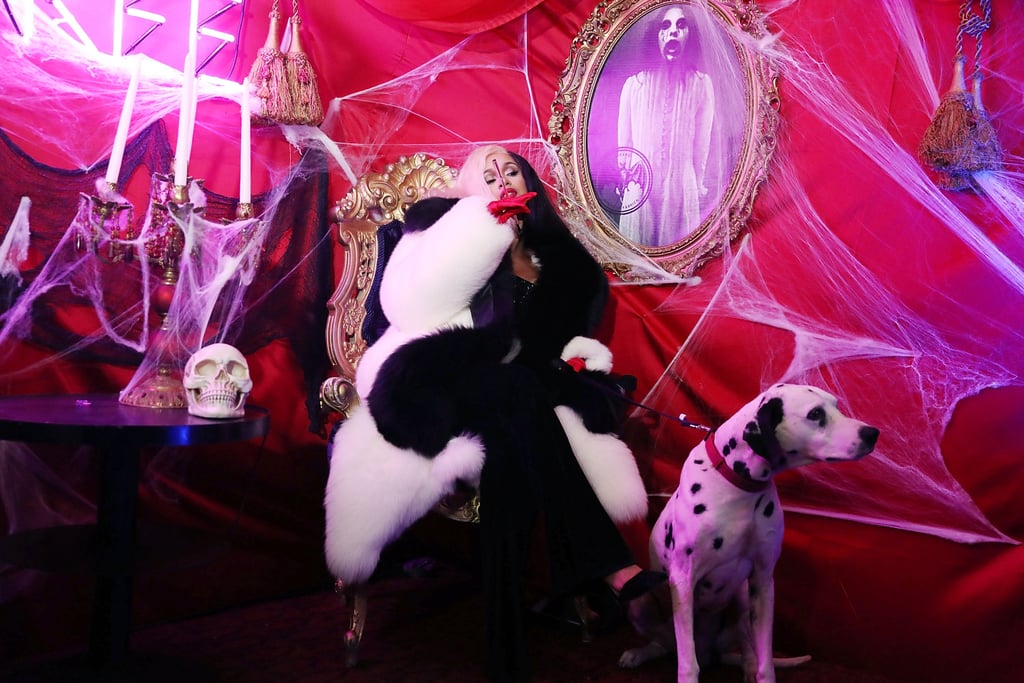 Cardi B as Cruella de Vil
It's really only Cardi B that can pull off a Cruella de Vil outfit like this – and of course, she was paired with a real-life Dalmatian. She surely wins in terms of making a costume look couture.
Kim Kardashian & Kourtney Kardashian as Marilyn Monroe and Michael Jackson
Kim Kardashian stunned us all with Hollywood glamour. With the help of her sister, Kourtney, they dressed up as Madonna—channelling her Marilyn Monroe-like "Material Girl" look, and Michael Jackson from their appearance at the 1991 Oscars.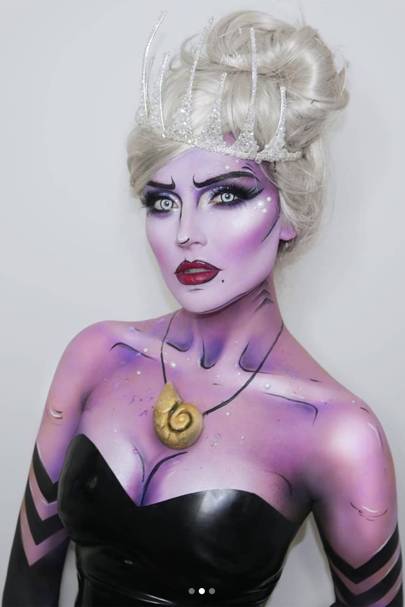 Perrie Edwards as Ursula
Perrie Edwards has the perfect Halloween costume! The Little Mix singer got transformed into The Little Mermaid's villain Ursula thanks to some amazing makeup. Just look at that purple contour!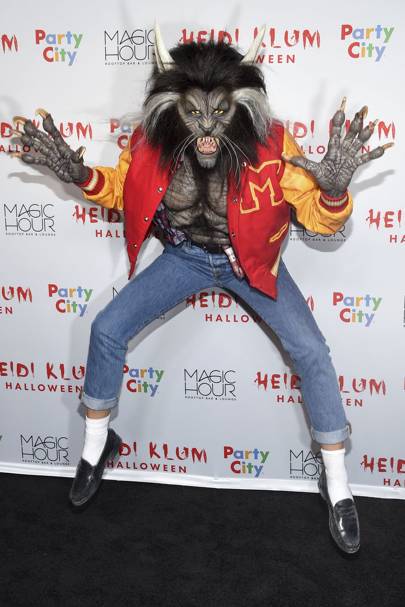 Heidi Klum as Michael Jackson
Believe it or not, this is Heidi Klum, the undisputed queen of Halloween. Her costume has made her unrecognizable as she transformed herself into the werewolf from Michael Jackson's "Thriller" video. Again, the queen reigns!