It's the month of loveeee and what better way to kick start your Valentine's week by gushing over Channing Tatum and Jenna Dewan-Tatum's long lasting relationship.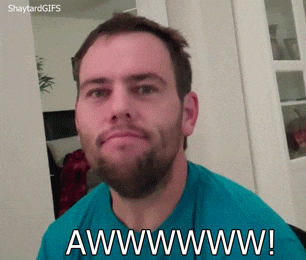 Via Giphy
It's been a decade since 'Step Up' came out in theaters, in August 7, 2006!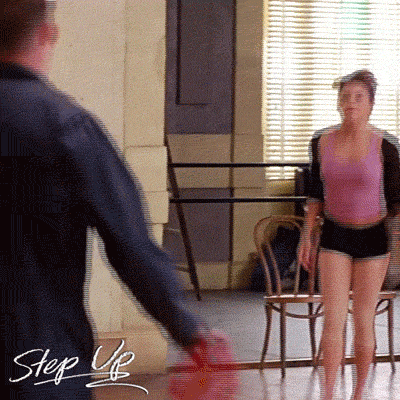 Via Giphy
In conjunction to the anniversary, Jenna has just shared the audition tapes of both the couples first flirting moments before they became the official Tatum's!!!
It's just as cute, and heart melting as their love today!
In this video Jenna says, "It's very sentimental and amazing for me to watch and I hope you all enjoy it".
Here's the video of the two dancing and totalllyyy flirting their way to the future. 😉
Source: Enews