China Reports No New Covid-19 Deaths, For The First Time Since Pandemic
Cases have been dwindling since March
NST
China has reported no new COVID-19 deaths for the first time since the outbreak started publishing figures in January, China's National Health Commission said.
National Herald
Cases in mainland China have been dwindling since March, but the country faces a second wave of infections brought in from overseas, with health officials reporting nearly 1,000 imported cases in total.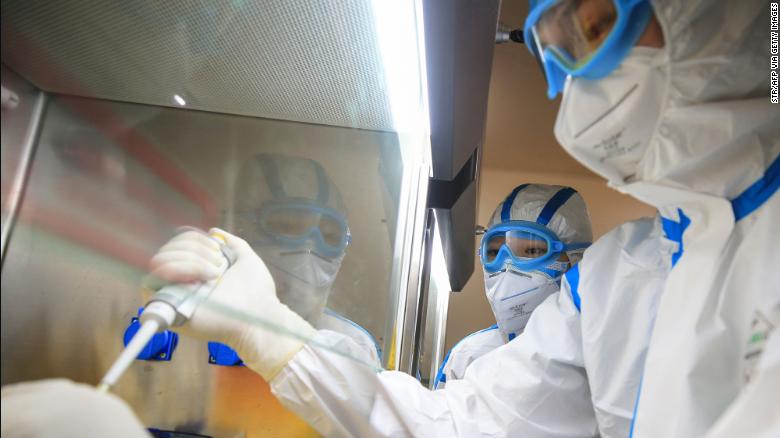 CNN.com
Meanwhile, the global death toll from the pandemic has surpassed 75,000 as the virus ravages numerous other countries in Europe and the US.
Let's do our part and #stayathome!