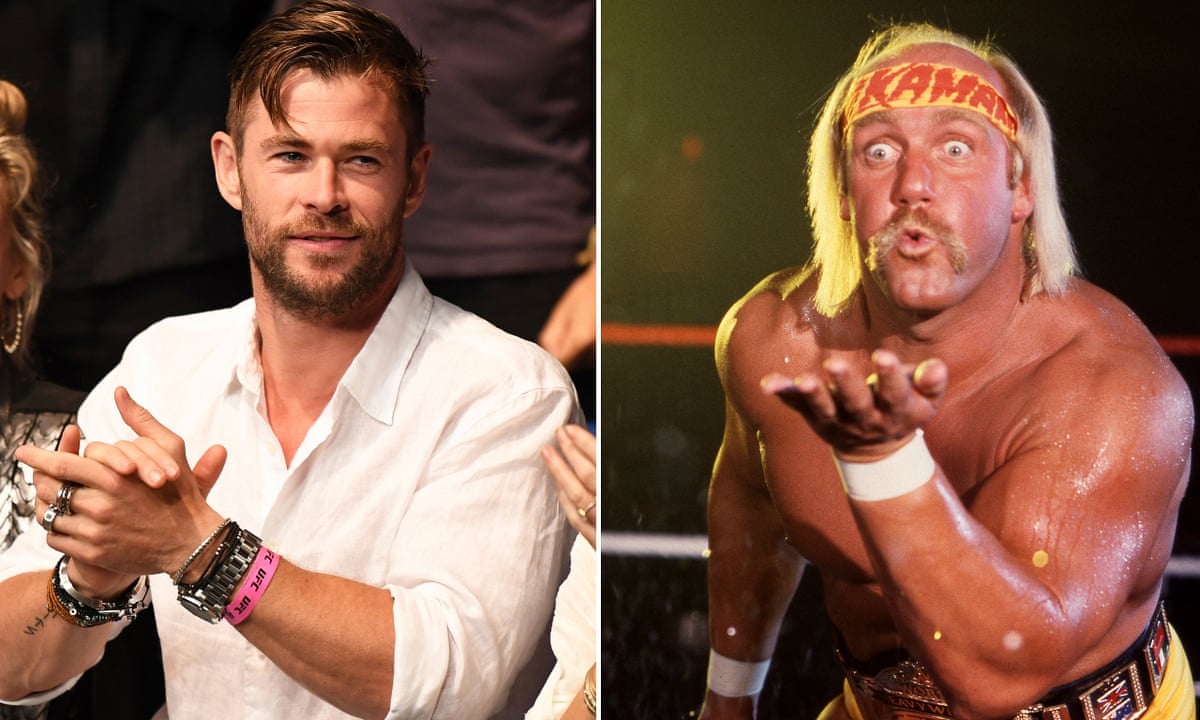 Chris Hemsworth will star in Netflix new film as wrestling superstar Hulk Hogan in an upcoming biopic.
The first thought we had were, does this even make sense? No. But if at one point in your life you have seen the Hulkamania in action, you'll kind of get an idea of Hemsworth with a big blonde handlebar mustache and mullet,and then it all starts coming together.
The movie reunites Todd Phillips with Scott Silver, the respective director and writer who previously worked on the upcoming DC Comics movie "Joker". Michael Sugar of Sugar23 will be Producing the project, along with Joint Efforts' Phillips and Bradley Cooper, Eric Bischoff and Hemsworth.
The streaming platform, has obtained exclusive life rights and consulting services from Terry Gene Bollea A.K.A Hulk Hogan. The WWE (formerly WWF) wrestler is attached as a consultant and executive producer.
It seems that news has even gotten people at DC excited!  Aquaman star Yahya Abdul-Mateen II apparently offered to play the role as wrestler Booker T. The  star took to Twitter after seeing the news that Chris Hemsworth would be playing the wrestler .
I'm playing Booker T?? Right?? https://t.co/X8gjsyHN3X

— Yahya Abdul-Mateen 2 (@yahya) February 20, 2019
The film is currently finishing negotiations with Netflix and doesn't have a release date.