Anadolu Agency
It has reached an all time high with more than 35,000 people that have died worldwide from the COVID-19 pandemic since it emerged late last year in China, Wuhan, most of them in Europe, according to an AFP tally.
NST
In total, 35,905 people have died, including a whopping 26,076 in Europe alone. Italy has the most deaths with 11,591, following by Spain with 7,340 and China with 3,304.
The Business Standard
 NST reports more than 740,00 cases have been officially detected in 183 countries, including at least 408,203 in Europe, almost 150,000 in the United States and 106,609 cases in Asia with 3,827 deaths. These detected cases likely only reflect a fraction of the real number of infections as many countries are only testing the most serious cases as well as there have been number of individuals who are not coming forward with their symptoms.
Financial Times
Its very important and crucial to curb and dampen the spread of this deadly virus so please do visit your nearest clinic or hospital if you're having COVID-19 symptoms.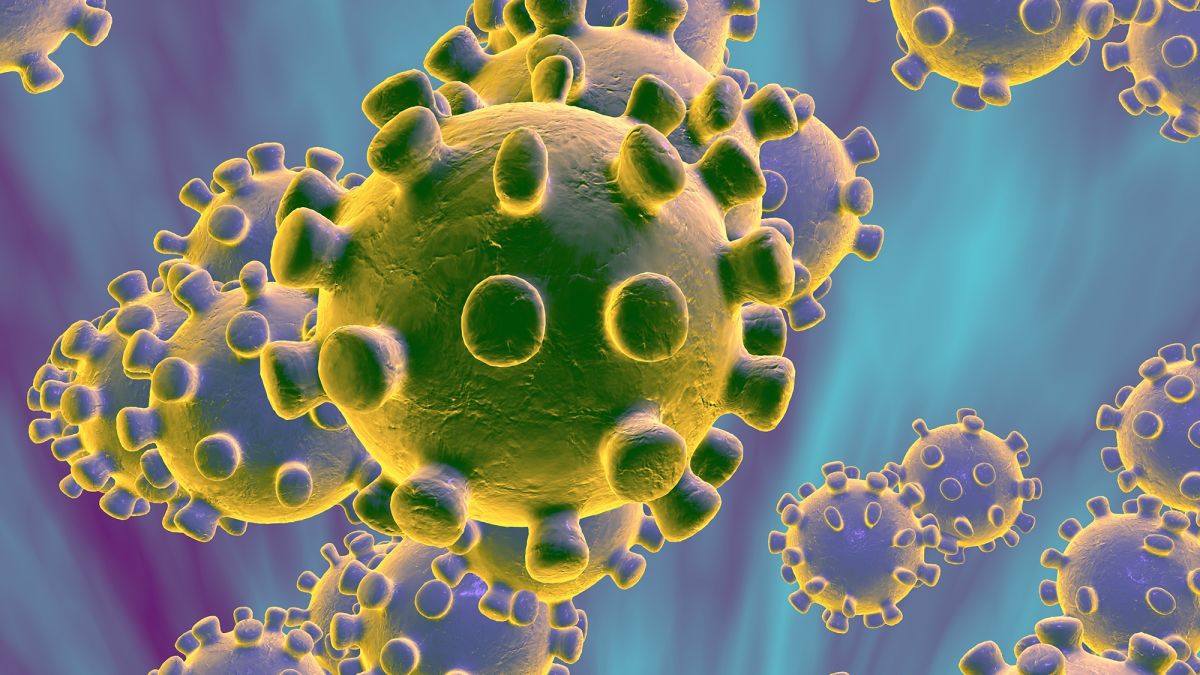 CNN
And to the rest of us lets do our part by #stayathome