Cristiano Ronaldo is now a father of four!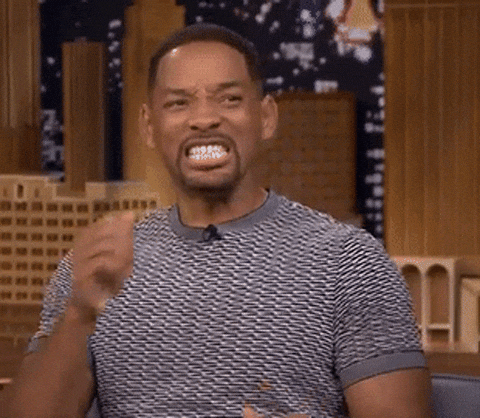 Via Giphy
Just a few months after the birth of twins Mateo and Eva,via surrogate,  the girlfriend to the 32 years old soccer stud has given birth to a baby girl!
Posting on Instagram, Ronaldo shared a photo of him next to his oldest son Cristiano Ronaldo Jr., standing  beside his flawlessly beautiful girlfriend,  Georgina Rodriguez while holding the baby in her arms.
The daddy to baby daughter Alana Martina wrote in his caption  "Alana Martina was just born! Both Geo and Alana are doing great! We are all very happy!".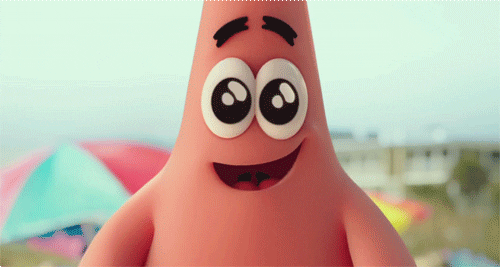 Via Giphy
The two have been dating for over a year. The pregnancy was only made public in June this year.
Congratulations Cristiano Ronaldo and Georgina Rodriguez!!! There's no doubt this family is going to be one gorgeous and talented team!
Source: E!News