Demi Lovato Says That Selena Gomez And Her Are No Longer Friends
Some best friends are just not meant to be forever.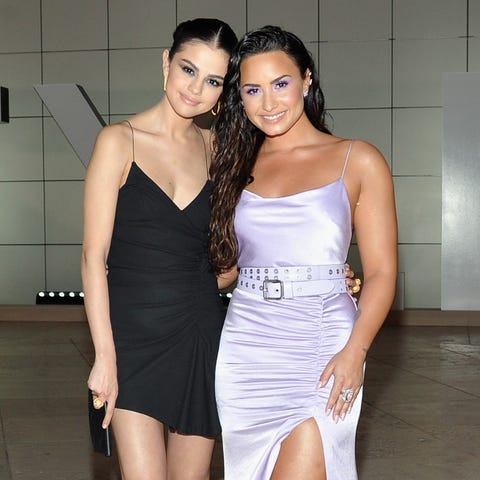 Elle
Demi Lovato has set the record straight in terms with her friendship with long time buddy Selena Gomez!
Former Disney Channel stars Demi Lovato and Selena Gomez were best friends growing up, but over the years, their friendship has had its up and downs.
YouTube 
In a recent interview, Demi revealed hat she and Selena are no longer friends.
"When you grow up with somebody, you're always going to have love for them. But I'm not friends with her," she said. "I will always have love for her, and I wish everybody nothing but the best."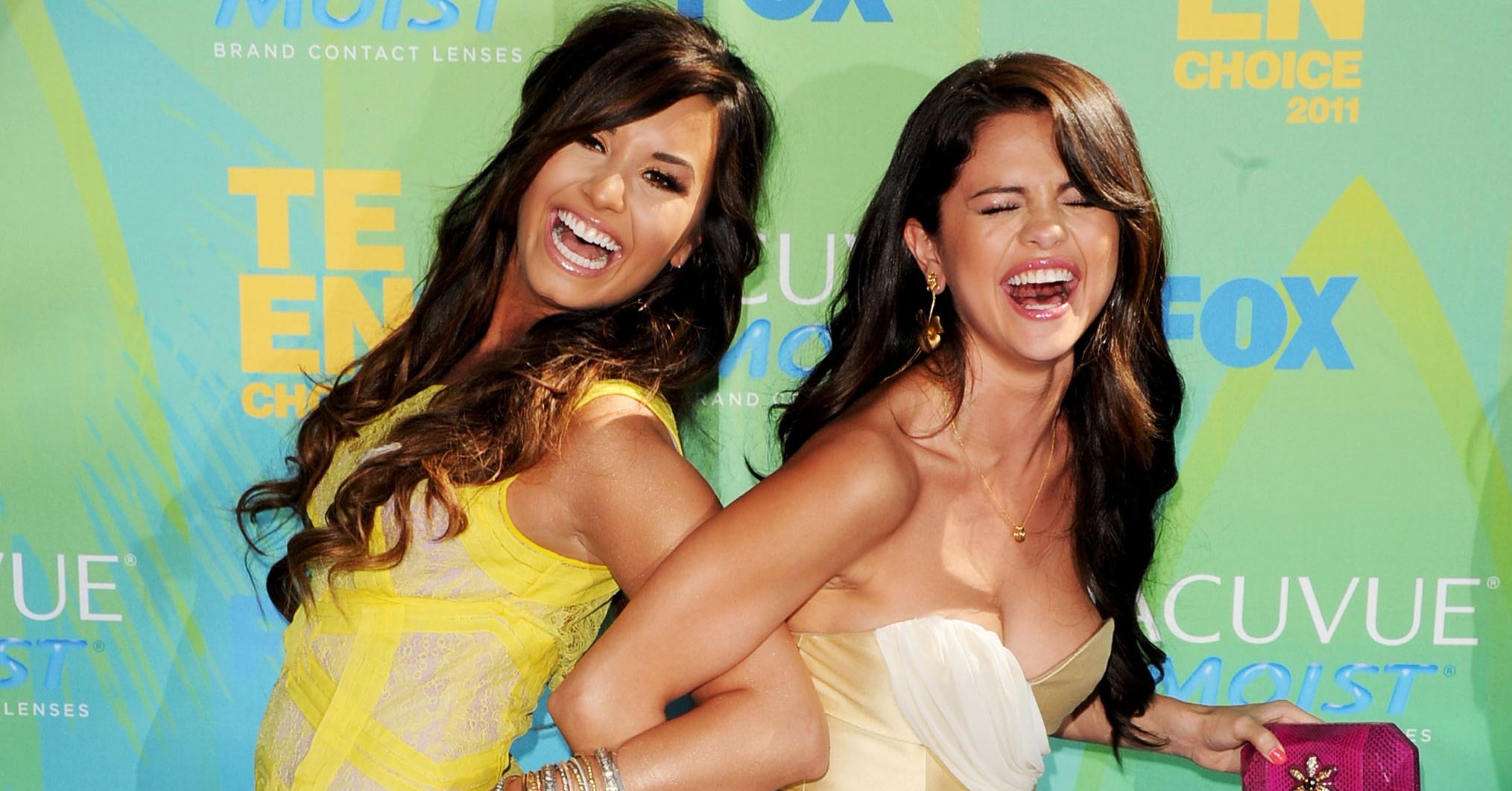 Distractify
The girls have been friends since the tender age of seven, working side by side in Barney & Friends back in 2002.
Demi also shared that she is she doesn't keep in touch with the Jonas Brothers, who she worked with on Camp Rock in 2008 and Camp Rock 2: The Final Jam in 2010. Even with Nick whom she has toured and had a very close friendship with.

MTV.com
However, there has been one Disney era friend that she has kept in touch with and enjoys hanging out together.
The both former Disney stars have recently got together for Miley's "Brightminded" live stream