When your feeling ain't the same and your body don't want to
But you know gotta let it go
'Cause the party ain't jumpin' like it used to
Even though this might bruise you
Let it burn
Let it burn
Gotta let it burn. 
Yeap, those must be the words that came out of Usher.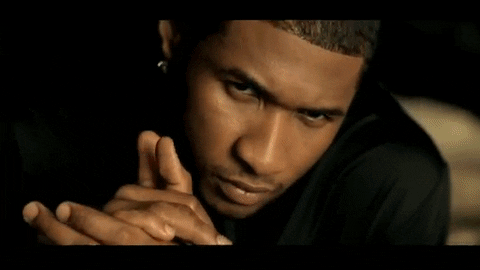 Via Giphy
The singer is reported to have called it quits after a two year marriage to his wife, Grace Miguel.
The two had been together for 10 years before ending their long time relationship.
In January 2015, Usher got engaged to his longtime girlfriend and business partner. In that same year, Usher sparked marriage rumors when he was seen wearing a wedding band.
The two however, will remain friends and continue supporting each other, as they both have an enormous amount of love and respect towards one another.
Okay, we know we should feel a little remorse…But…*Slides into DM*…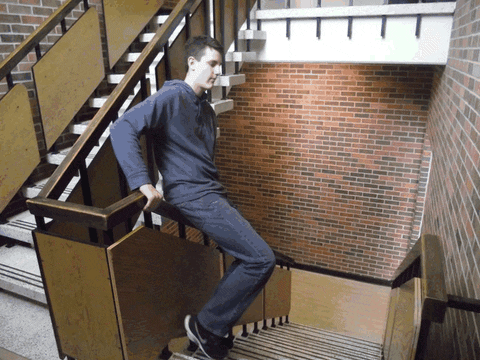 Via Giphy
Source: Enews