If I were to mention the word thriller lover, would I get a show of hands? I think I would. We live in a day an age where stalkers and serial killers have been the talk of the town, and there is nothing better than to sit in front of the TV and binge watch chilling real live story, Documentaries. Don't worry I have got your back thriller fans, these are one of the many documentaries you should be watching. These true crime documentaries might not give you Paranormal Activity-level creeps, but they will leave you slack-jawed and awestruck.
1. Mommy Dead and Dearest
Based on the BuzzFeed news story that shook the world, Mommy Dead & Dearest explores the story of an abusive mother who was murdered by her daughter and her daughter's then-boyfriend. Oh, and for you House, M.D. fans, Munchausen syndrome by proxy is involved. For years, Dee Dee Blancharde faked her daughter Gypsy's illness.
2. The Thin Blue Line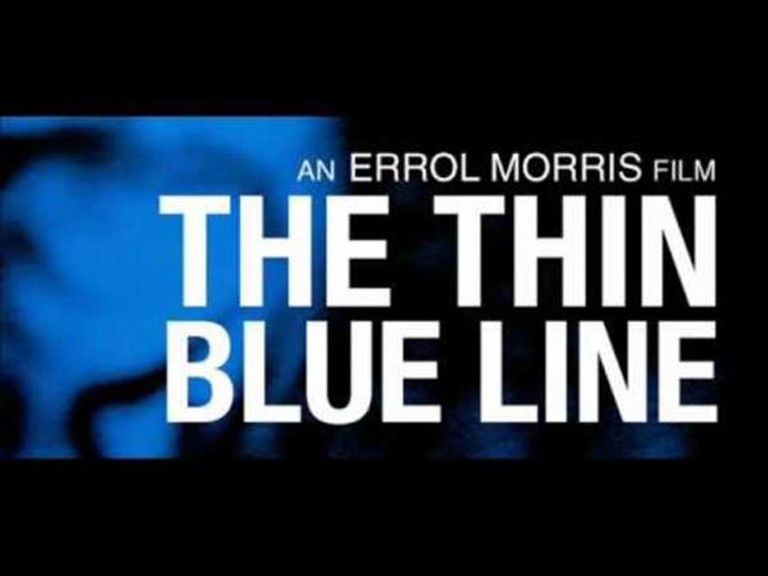 Legendary documentarian Errol Morris investigates the story of a man who was imprisoned and sentenced to death for a murder he did not commit. This is widely regarded as the original true crime doc, so it's a foundational flick for die-hard fans of the genre.
3. American Crime Story: The People vs. O.J. Simpson
Even us Malaysians have heard of the infamous case of the people vs O.J Simpson, the brutal murder of his ex-wife and friend. An unfortunate event that led to the entire unites states nation rocked a torn. With racial issues brought up from the case, and not forgetting the rise of the Kardashian name. This mesmerizing series is worth a watch for both Kardashian lovers and crime enthusiasts. Though it is a dramatic interpretation of the original story, we're including it because it's, for the most part, factually accurate.
4. Josef Fritzl: Story of a Monster
There is a special place hell for people like Josef. The pure evilness in them is honestly disgusting and despicable. Makes me wonder as to what makes their mind so obscure. This is the horrifying story of a father who *trigger warning: sexual assault* abused, raped, and forced his daughter to have seven of his children while she was imprisoned in the cellar of their family home for 24 years. The story is absolutely heartbreaking, but it's also a tale of resilience and strength in the face of evil.
5. Making A Murderer
Many people fall victims to the system that falsely accused of a crime they never committed, forcing them to interactive with actual murders and rapists. Hence moulding them into a murder. Well this movie perfectly depicts the sad truth that happens too often. This is the story that created a new generation of true crime fans. Netflix's Making A Murderer, like The Thin Blue Line, explores the story of a man who was wrongfully imprisoned for a crime. Once he was exonerated, he pressed charges against the people who put him away, only to find himself in jail again — this time for murder.
6. Beware The Slenderman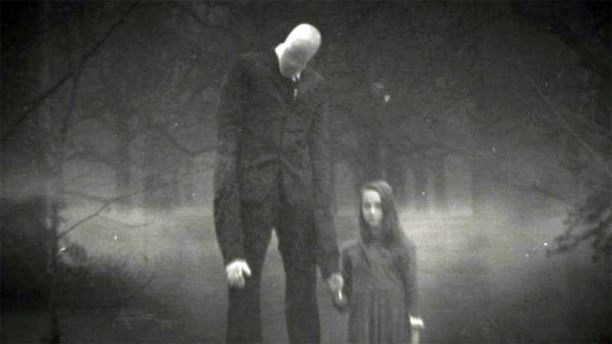 For any long-time internet browsers, the Slenderman story may be more than a fable. In 2016 a documentary recounts the murder of a young girl by her two friends. The girls claimed that they were trying to appease Slenderman. The case went viral putting parents in fear of what their own kids are capable of. If a fable character is able to poison the mind of these kids, what is there to say of our future? As creepy as this sounds, to really understand we have to dive into what is the Slenderman. Something Awful forums user Eric Knudsen in 2009 created the infamous character He is depicted as a thin, unnaturally tall humanoid with a featureless head and face and wearing a black suit, a mere figment of his imagination! I know I'm shocked as you are, definitely keep your eyes open and not fall prey to everything you see on the internet.