Doja Cat's "Say So" was the most highly played song on TikTok, and since then she's gained more popularity than her blow out song "Mooo."
Though her name is being mentioned a lot these days- even announcing an upcoming collaboration with Ariana Grande – not many know the artist herself.
Here's 10 things you didn't know about the star:
1.Real name?
Doja Cat's real name isn't actually Doja or Cat! Her real name is Amala Zandile Dlamini. She decided to change her name, by choice, to fit the stage name and persona.
2.Where did the name come from?
The name simply came from her love for cats and 'plants'.
3.How she became famous?
She made her mark in 2018 with her song "Mooo" – which quickly went viral soon after its release. In an interview with Billboard she said that the song took only a week to blow up, three weeks before her tour. "People thought I did it on purpose, and I didn't. So I feel like I'm a genius!"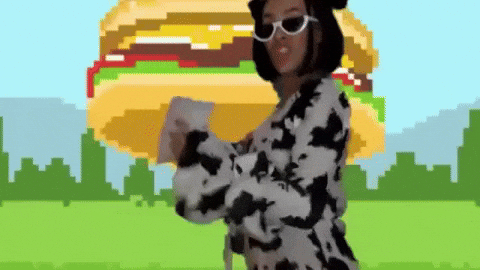 4.Her music influence?
As a tween, Doja sampled popular artists of the time and engaged with their music on her own SoundCloud demos. Her biggest influence came from Rihanna, D'Angelo Drake, Nicki Minaj, Pharell, and Erykah Badu. She music is inspired by Indian culture, Hinduism and Japanese culture.
5.She was on the Empire Soundtrack
Before "Mooo!" became a viral hit, Doja was the hit television show Empire. she can be spotted on the first season, of  episode three! Her debut single "So High" can be found  on the drama series soundtrack.
6.She wants a partner with a big…
In an interview, the singer said she wants a partner with a big NOSE. Yup. But, she didn't go into detail as to why that attracts her.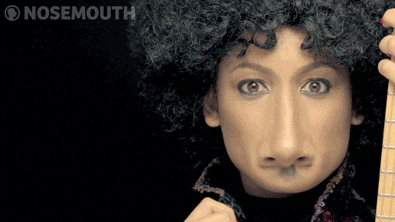 7. Where she gets outfit inspiration?
Doja Cats fashion and music aesthetic are mostly inspired from the '90s. She said "rain and '90s cartoons," makes her nostalgic.
8. Singing was her first job
Doja admits she's never worked behind a counter or had any "typical job" experience. Even at a young age, the singer made demos for GarageBand and SoundCloud and eventually got the attention she needs from her listeners.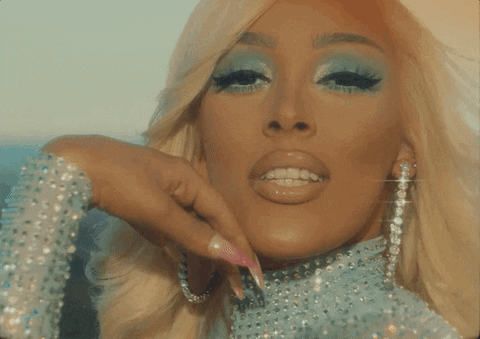 9. Guilty pleasure?
Social media and lobster with butter and dipping oreos in a Capri- sun drink!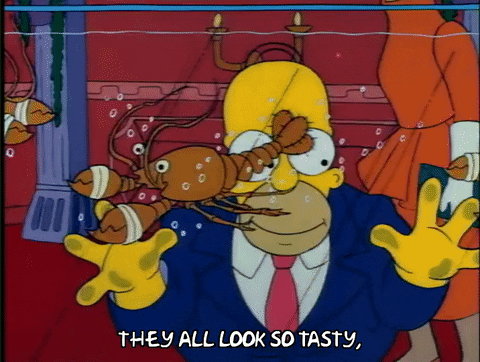 10.People confuse her with Tinashe!
If there is one celebrity look alike the artist is called for, it's singer Tinashe. Doja agrees they look alike and says that if someone was to play her in a movie, she would ask Tinashe to play her.