Not every one is a cake lover… But, just because there's no love for cake, doesn't mean there can't be love for its unique creativity!
Here's a few cool designs that's gotten our attention, and wishing they were all ours to eat!
Doctor Strange's cake got us strangely drawn to the details of his suit…
This Harry Potter cake got us wanting to binge watch an entire Harry Potter movie series!
Christmas may be over but look at this beauty…
Cake on top of cakesss? YESSSS Please!!!
Via Pinterest
For those who is not a sweet tooth, how about a sandwich cake?
Not sure if we want the cake more or some chicken wings…P.S this is sooo deceiving.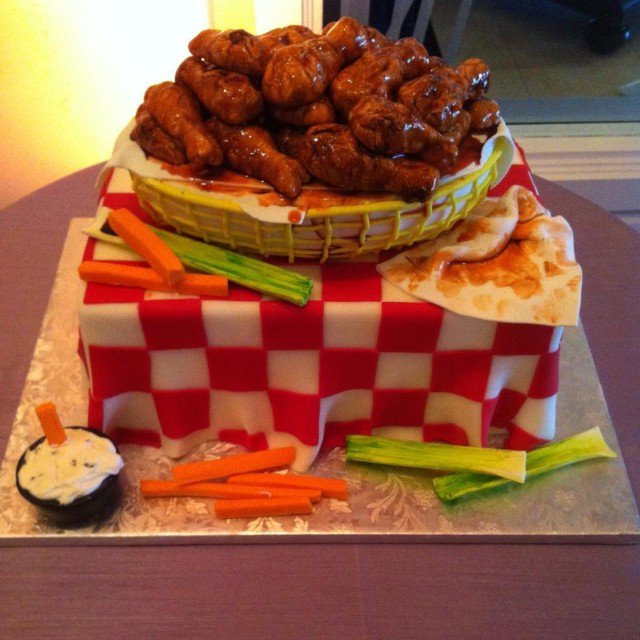 Via Twitter
*Jaw drops*
Not enough to get you wow'd? Watch this…
These cakes are so wild 😱!

Posted by Tasty on Sunday, 14 January 2018