Image via theringer.com
You know that Panic! at the Disco's Brendon Urie appears on "Me!," the first single from Taylor Swift's just-release seventh album Lover. And by now you've probably obsessively listened to the gentle, banjo-laced country ballad "Soon You'll Get Better" featuring the Dixie Chicks a dozen times.
Image via YouTube
But dive a little deeper into the lyrics on the album and you might find some unexpected cameos and shout outs. Right off the bat, the cutting first track, "I Forgot That You Existed," casually tosses a Six God refence into the first verse when Swift sings, "In my feelings more than Drake, so yeah/ Your name on my lips, tongue-tied."
Track 11, "London Boy," is already a fan favorite, if only because of Swift's British boyfriend, actor Joe Alwyn. But the song opens with a sneaky cameo from two of the singer's upcoming Cats co-stars. The voice you hear saying, "We can go driving on my scooter… you know, just 'round London" is none other than Macavity, actor Idris Elba.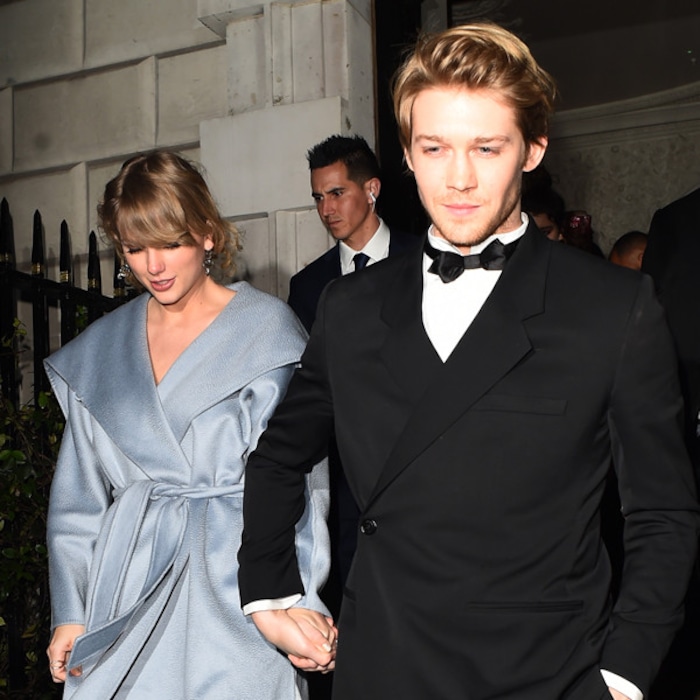 On the fourth track, "The Man," Swift makes a pointed statement about how much harder women need to work than men to get to the same finish line, tossing in a shout-out to an A-list star who seems to have it all. "And they would toast to me, oh/ Let the players play/ I'd be just like Leon/ In Saint-Tropez," she sings, seemingly alluding to actor Leonardo DiCaprio's decades-long playboy lifestyle.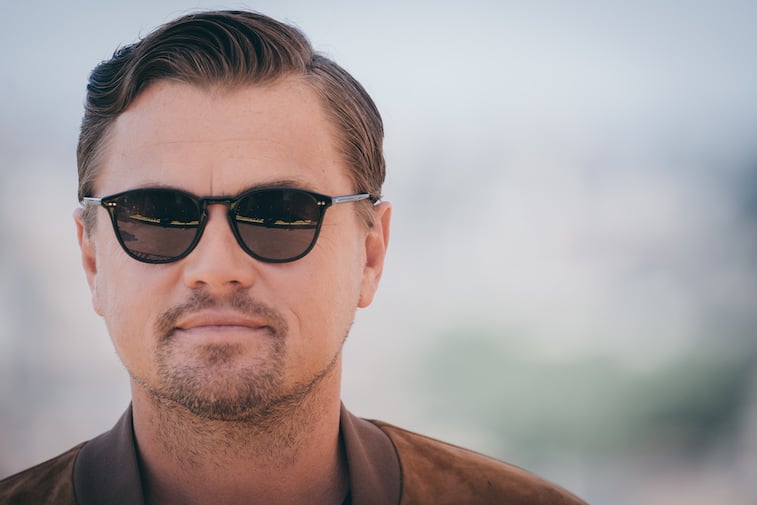 Image via The Cheat Sheet
Image via Epicreads