Emma Watson Almost Didn't Play Hermione In The Last Two HP Movies
Can you imagine a world where Hermione Granger wasn't played by Emma Watson?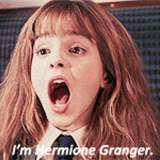 And no, we haven't forgotten that the Broadway and West End musical version of Hermione Granger is played by the talented and gorgeous Noma Dumezweni – we celebrate her version of the logical, upright and good character. I mean, come on, she's on Broadway! We stan!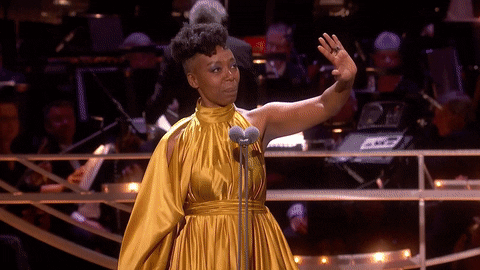 But, we're talking about the…