300 women, including Reese Witherspoon and Eva Longoria announced that they will be walking down the red carpet in black to speak out and raise awareness on sexual harassment. This in support of the Time's Up movement, where it aims to fight sexual harassment and gender equality in the industry.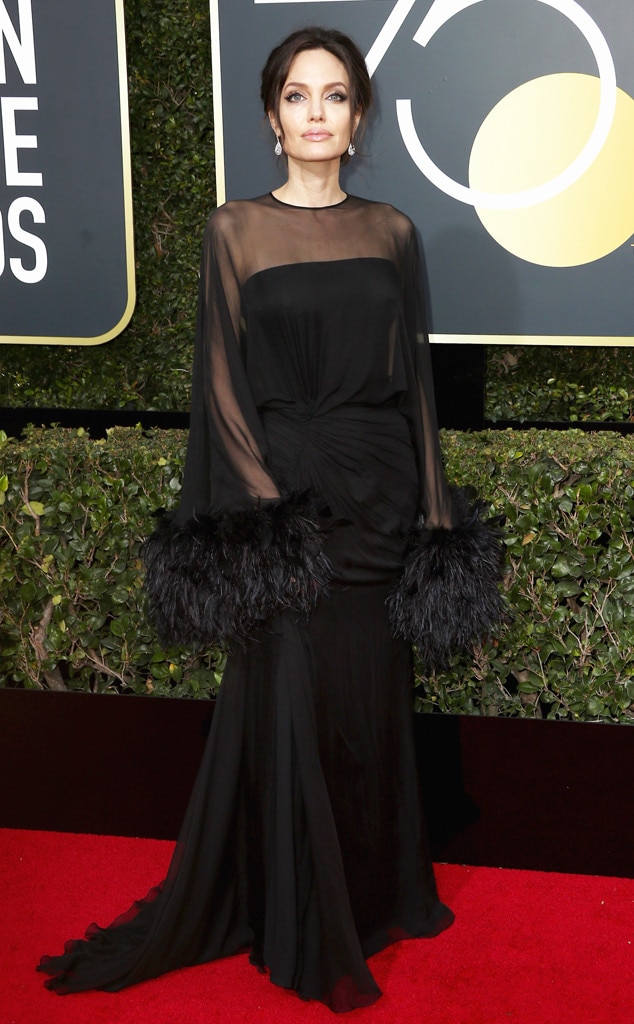 Frederick M. Brown/Getty Images
Here's Angelina Jolie…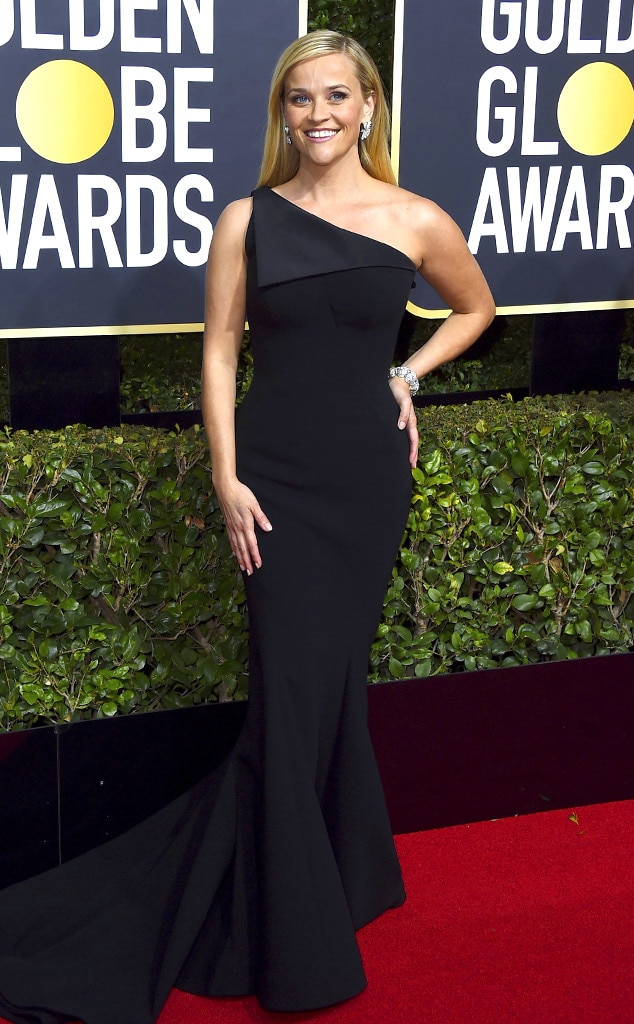 Jordan Strauss/Invision/AP/REX/Shutterstock
How stunning is Reese Witherspoon in black!
Even the men joined in the #MeToo…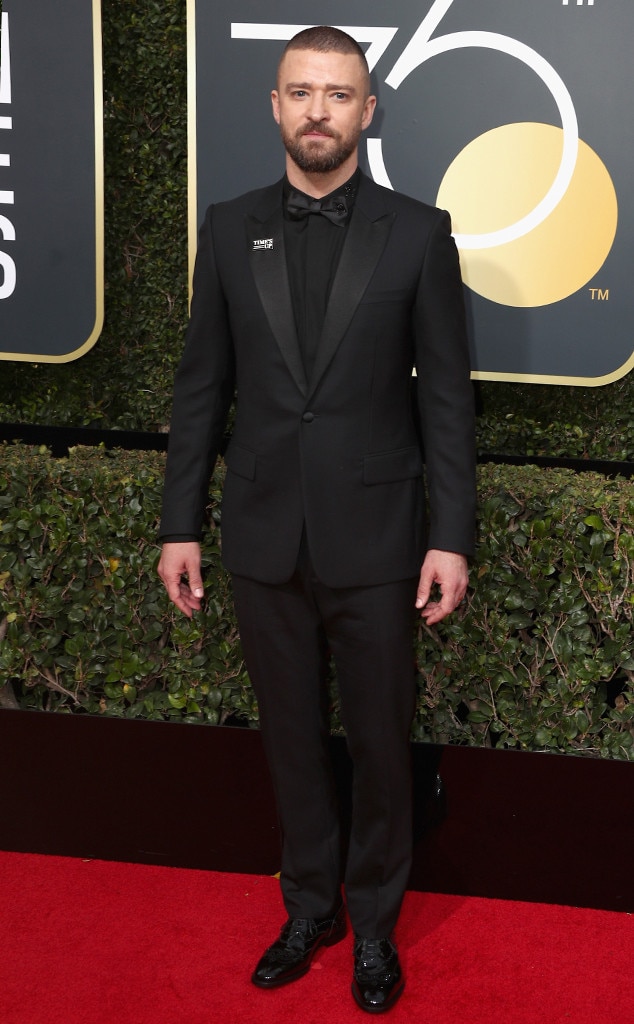 Frederick M. Brown/Getty Images
Check out Justin Timberlake…
And while everyone else decided to wear black, there are still a few celebs who missed the memo!
Getty
Barbara Meier
Getty
Blanca Blanco
Getty
Meher Tatna, President of the Hollywood Foreign Press Association wore red as well but she did accessorized with a Time's Up pin. According to The Wrap, a source tells, "As part of her Indian culture, it's customary to wear a festive color during a celebration — in this case being the 75th anniversary".
"I am totally in solidarity with them," she told Vanity Fair of the stars wearing black in solidarity with Time's Up.