Trending News Buzz
The saga that kept us on our toes, and at times shocked and sad from the twist and turns is officially back in the running. Stranger Things season 3 was filled with crazy moments and now fans are wondering what's next for the kids after everything that went down at Starcourt Mall. The finale definitely brought some big changes for everyone and things will certainly not be the same once the show comes back for season 4.
Has production started for season 4?
I think this sums it up! Get ready, Stranger Things fans! The cast and crew have officially reunited for the first table read and Netflix gave us a sneak peek on everything that went down.
When will season 4 begin filming?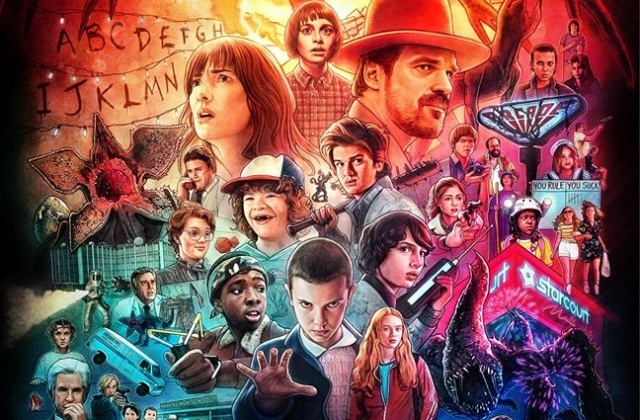 Econo Times
Production Weekly reported that the show's fourth season will start filming in October, according to Bloody Disgusting.
Who will make a return?
CinemaBlend
Well the million dollar question is Hopper alive? To save you some sorrow, he is indeed alive as Netflix dropped one of the biggest cliffhangers of the entire Stranger Things saga when Hopper was presumed dead. Luckily, Netflix already confirmed that he is alive in well in a special clip that was posted on Valentine's Day. It's definitely up in the air for a lot of these characters, but hopefully we'll find out sooner rather than later.
What will happen in season 4?
StyleCaster
We see the Russians are up to no good again despite Starcourt Mall being gone. Unfortunately, one of their prisoners is taken to be eaten by the new demogorgon that they've created. Will this be the season they group will finally get the Russians out of the town for good?
When does season 4 come out?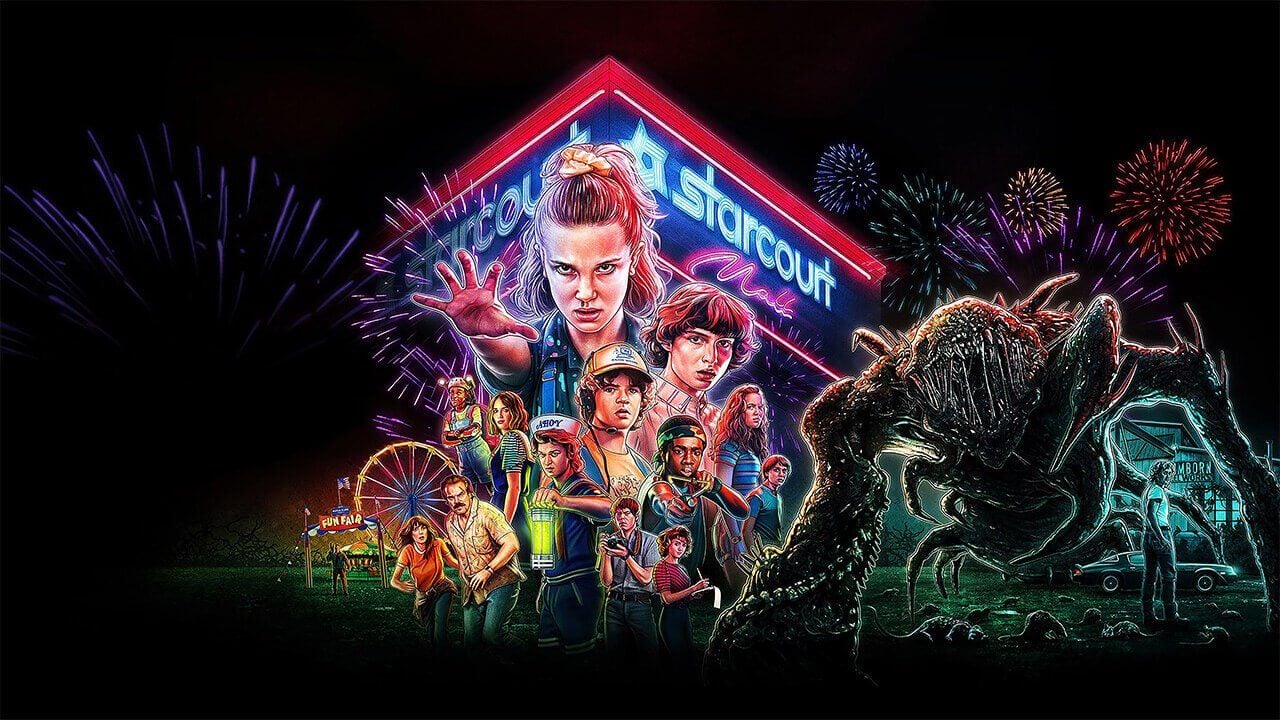 AndoroCinema
Since the show was just renewed, it's still too early to tell when it would return. Season 1 and 3 came out in July, while season 2 came out in October. There's a good chance that it'll come back on either month. We'll just have to patiently wait for now.