Everything To Know About 'Warrior Nun' Season 2 After The Cliffhanger
What's happening next for Ava?
It has been a year filled with many great books and comics coming into new live-action shows, so it's not too surprising to hear that they brought 'Warrior Nun' to life. The series  follows a young woman who wakes up in a morgue with inexplicable powers and gets caught up in a battle between good and evil. And we have to say the series has been doing amazingly well in the Top 10 in Malaysia for weeks now, so  it's only right we tell you whats about to happen in season 2!
Is season two happening?
Ready Steady Cut
Since season one of 'Warrior Nun' just dropped, it's still a little too early to tell if the show will be coming back for a second season but with the series trending for weeks now the streaming site might just bring it back for another season.
What to expect from 'Warrior Nun' season 2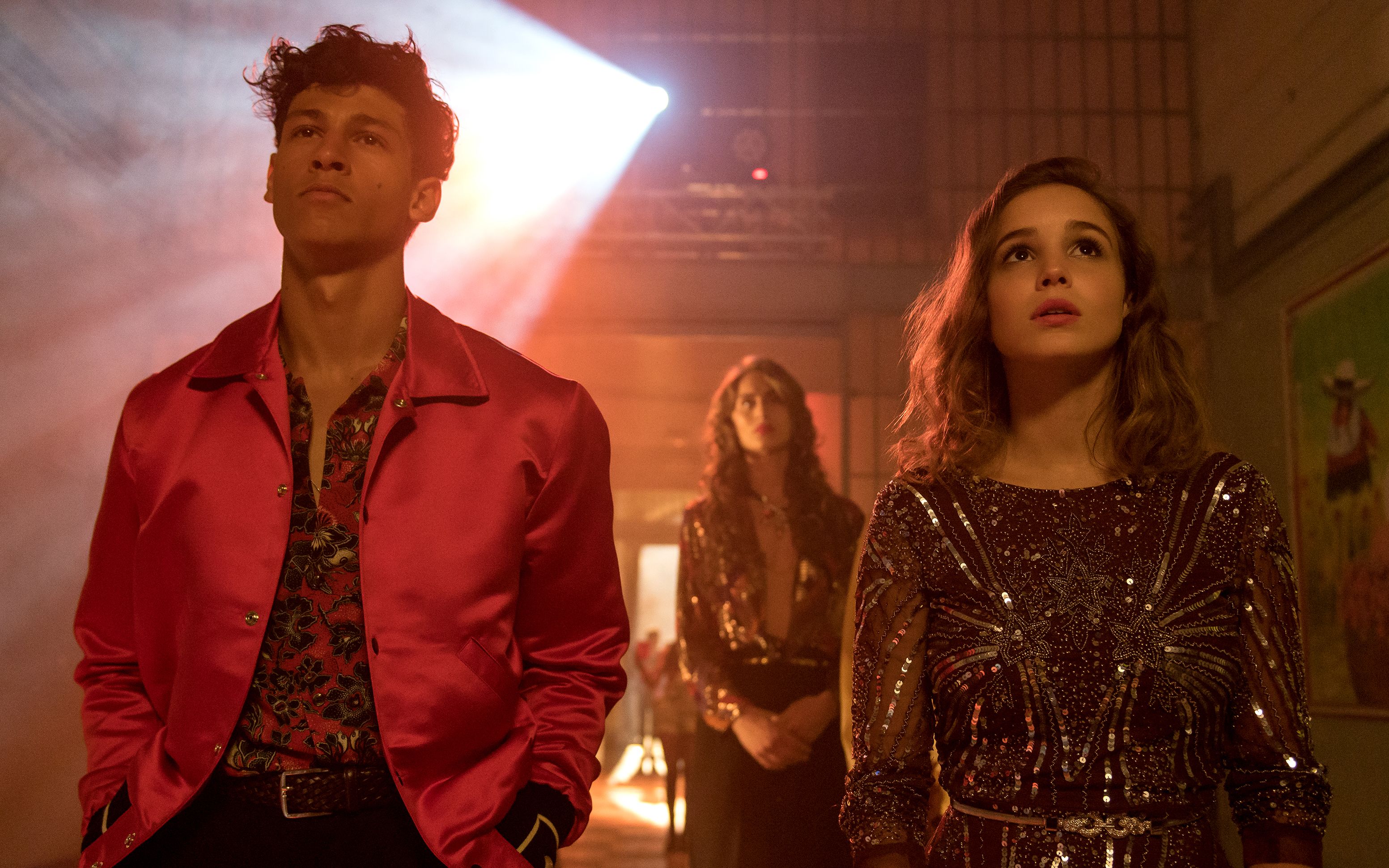 Seventeen Magazine
We want more crazy action! The next season will see Ava and the Order bringing the fight to Adriel himself. With the devil now revealing himself to the world, instead of standing alone, the forces of heaven may descend upon the Vatican and give assistance to the Order. That means, there's a high possibility that while outmatched in power, for the time being, Ava's skill as the Warrior Nun is growing stronger. Give her enough time, Ava is likely to be more than a match against Adriel and his demonic evil powers.
When can we expect season 2 ?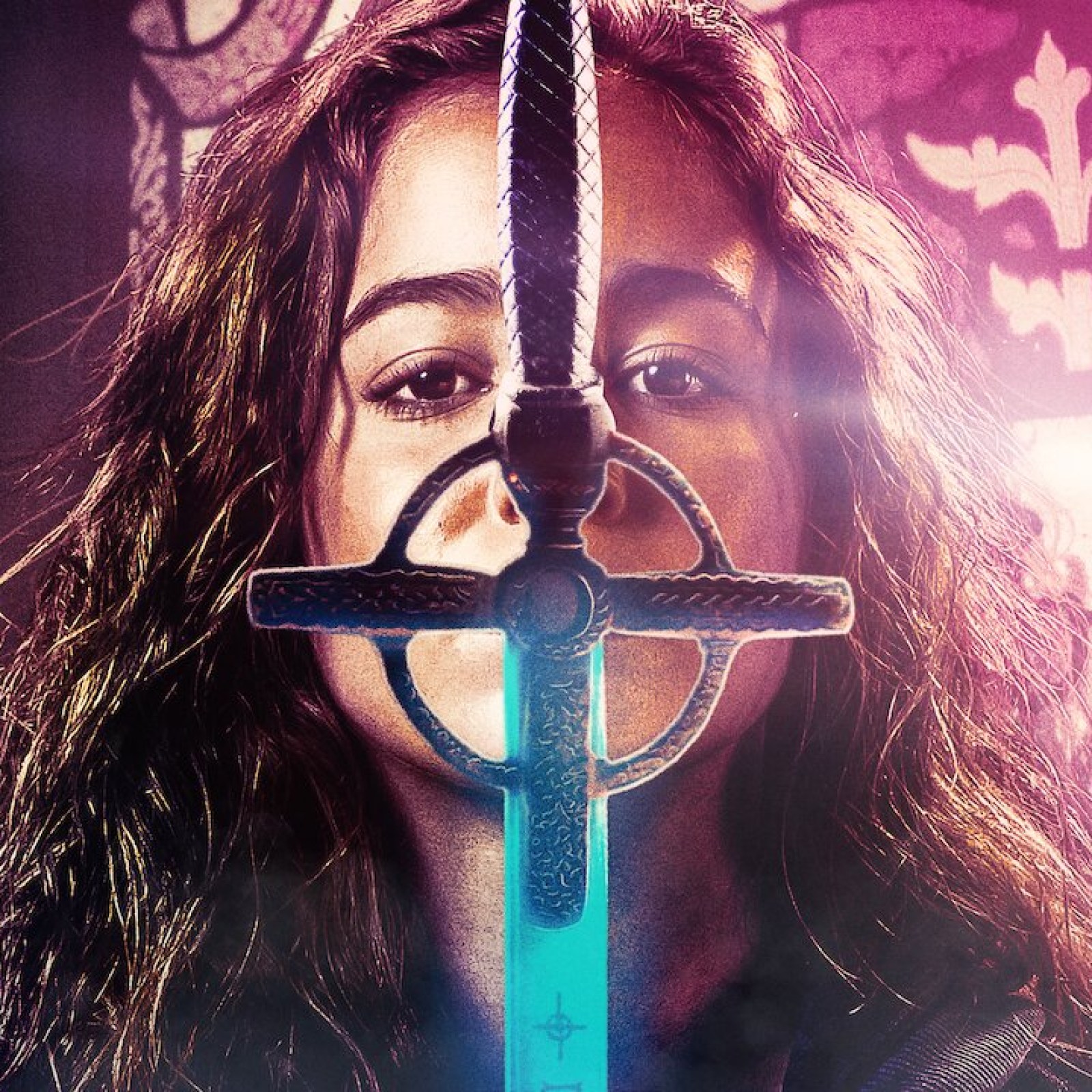 Newsweek
If we're lucky, filming can begin in 2020, then it's highly likely that 'Warrior Nun' will return in 2021! Filming for season 1 took place between March 11th, 2019, and July 5th, 2019. It then took almost a full year for the series to arrive. So approximately around that period as well will be taken for season 2.