Money Heist, or La Casa de Papel, in its native Spanish, is one of Netflix's most popular TV series, with the third season having premiered just a few months ago. If you're all caught up with this highly complex series, then you're probably anxiously for season 4 to drop!(I'm over the moon). The good news is that it will happen a lot sooner than we expected, according to a star of the show.
Rodrigo de la Serna, the Argentinian actor who plays Palermo in season 3, a key addition to the team, told Argentinian site Cadena 3 that the fourth season is already finished and will stream on Netflix in January.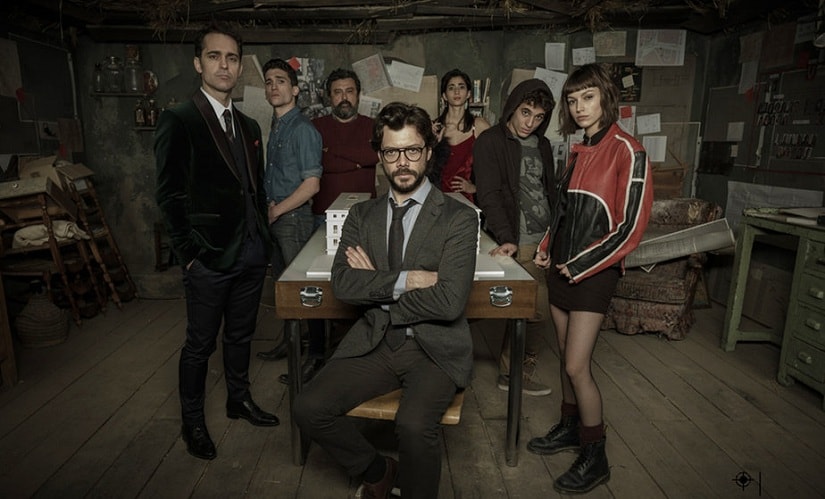 Italian blog SmartWorld actually offers a launch date for season 4: January 18th, 2020. That's exactly six months after season 3 premiered!
SmartWorld speculates that Netflix is about to deliver a "grand finale" for the series, hence the early launch date, or it's simply trying to compete more effectively with the two new streaming services that launch this fall: Disney+ and Apple TV+. It's unclear at this point whether Money Heist will get a fifth season.
Netflix Italia apparently provided additional comments about the series' popularity, saying that Money Heist is the most-watched non-English TV series, with more than 34 million accounts having seen at least one episode from season 3 in the first seven days of availability. Of those, 70% have finished the season in just a week.