Pride
Please tell me you've watched Elite Season 3? And if you did, it blew your mind right? Netflix and fans can't stop freaking out about everything that happened. Fans are already hoping for a fourth season to find out what'll happen next to their favorite school kids.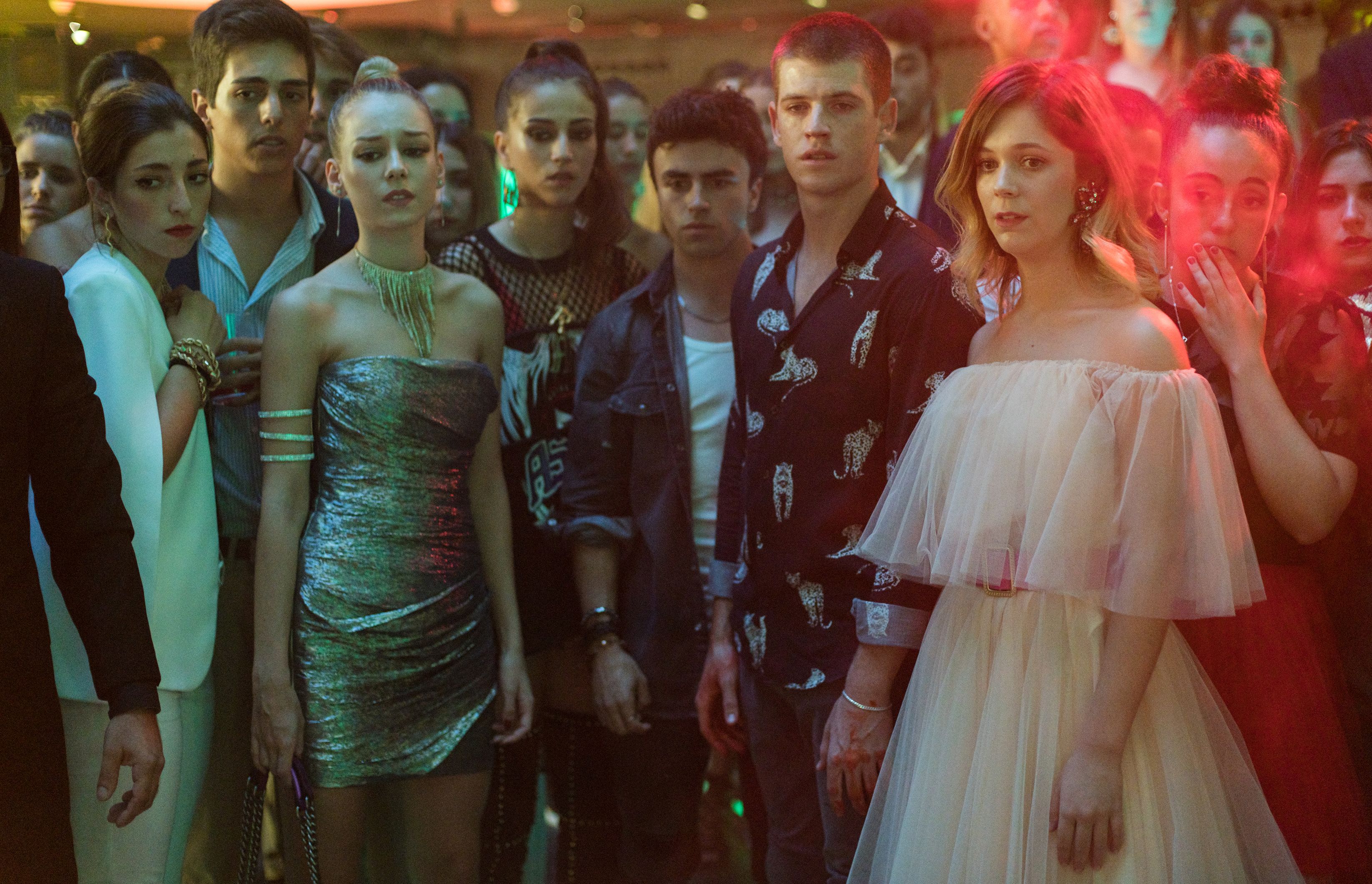 Seventeen Magazine
From the trailers alone you know that not everyone made it out alive, that mystery however has been solved we will not divulge that secret here, cause the revelation is worth the watch on your own. But questions are very much in the air as to what happens next for the kids who have not graduated, one in specific Cayetana is the school's janitor?
otokuKart News 
Here's everything you need to know about Elite season four:
Is Elite season 4 happening?
PopBuzz
According to a local Spanish media  El Español, the show has already been renewed for season 4 and 5, which means another two years of craziness and murder mystery in Las Encinas.
Who will be back for Elite season 4?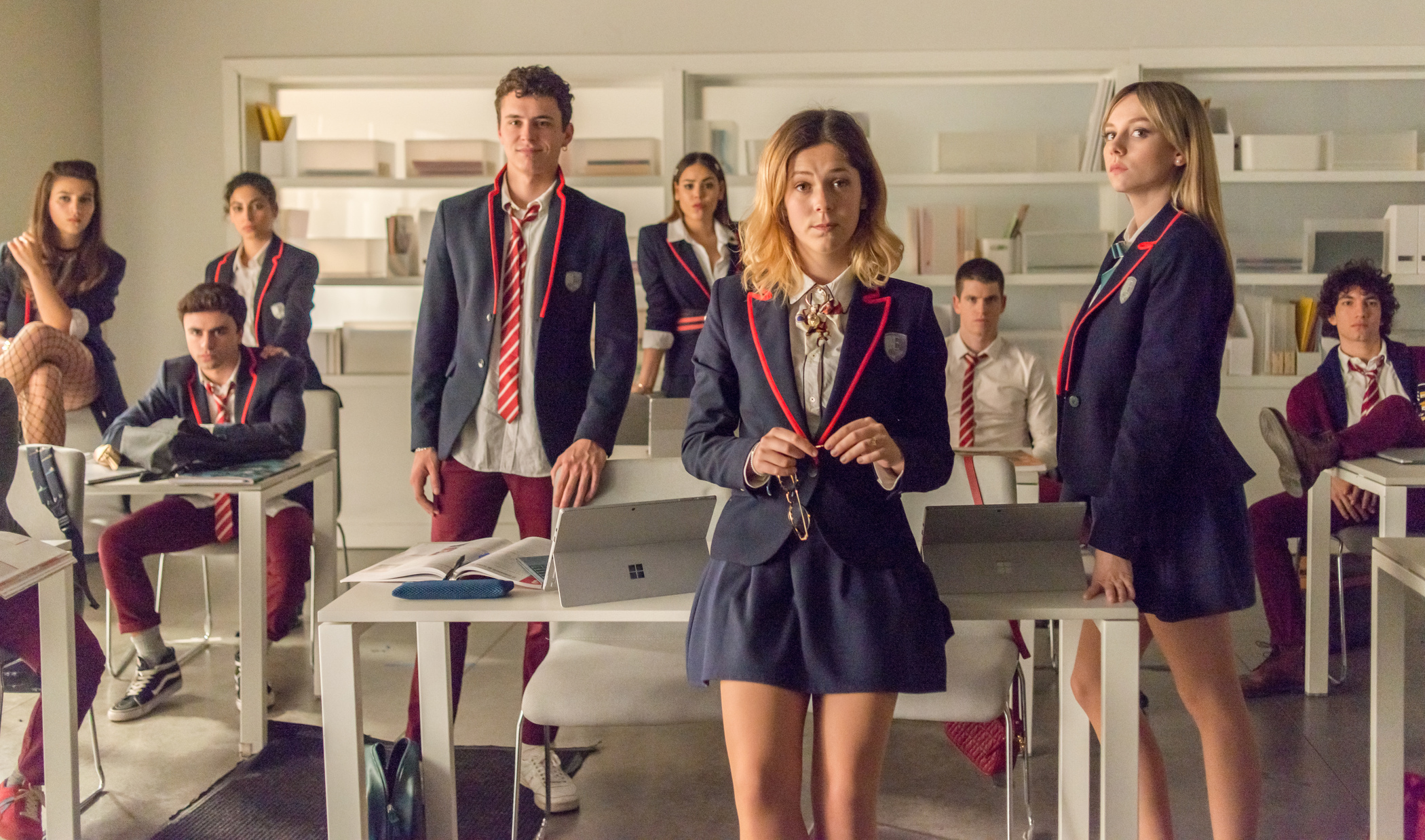 Newsweek
This was the question we were dreading, the thought of not have the entire Elite squad back in season 4 just doesn't feel the same! It is however a little hard to tell who will be coming back or not. With most of the characters going their separate ways after their final year such as Nadia, Lucrecia, Carla and Malick. But Samu, Guzman, and Rebeca are all back to repeat a year, so trouble might continue to follow them once again as they try to graduate.
What to expect in Elite season 4?
The Digital Wise 
One thing for sure, things wouldn't be the same for the gang as some of them have graduated and gone their separate ways. It's up for the remaining kids to stir some drama. Of course, there's always a possibility that there could be a time jump and another event that brings the original cast back together, but nothing is official just yet.
When will Elite season 4 be released?
Variety
The gods above has heard our prayers and it has been confirmed that the show has already been renewed, so there's a good chance that fans will only have to wait exactly a year (March 2021) for the show to be back.