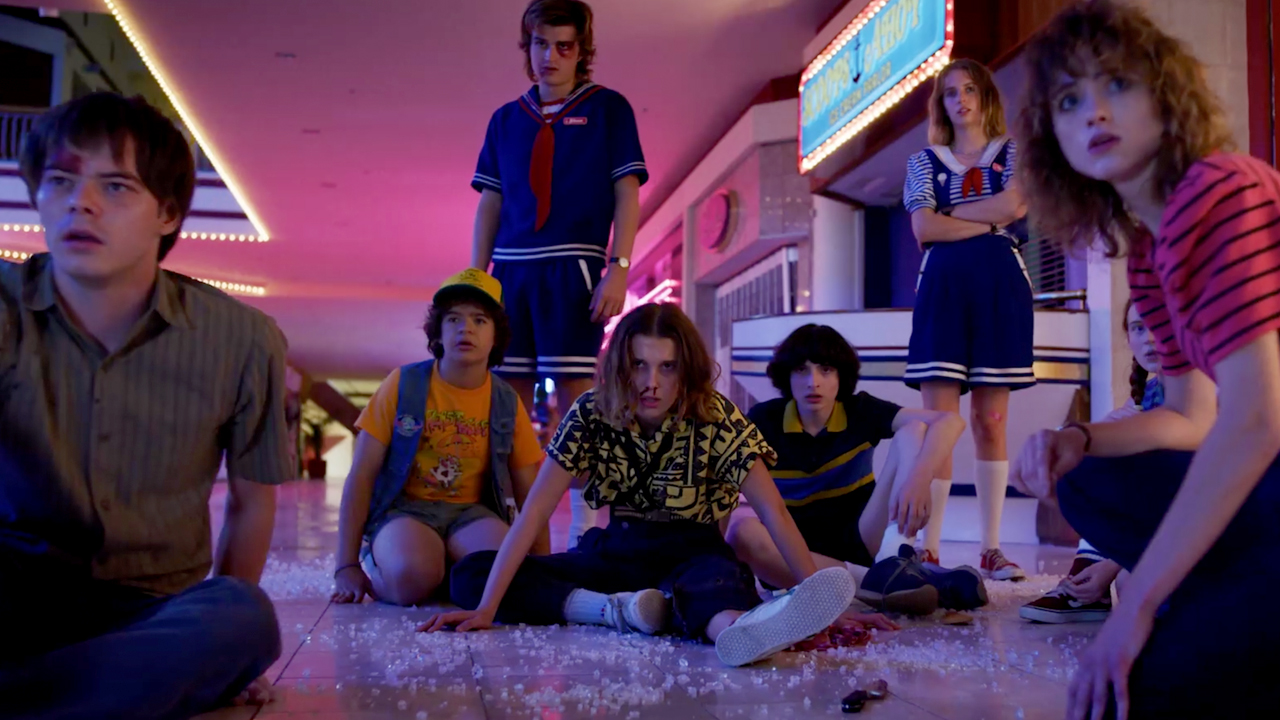 Stranger Things season 3 has left us with a lot of burning questions. One that we've been thinking about a lot, and a lot of fans have as well, is that a certain character didn't actually die in the final episode.
Warning: Contains spoilers for Stranger Things 3.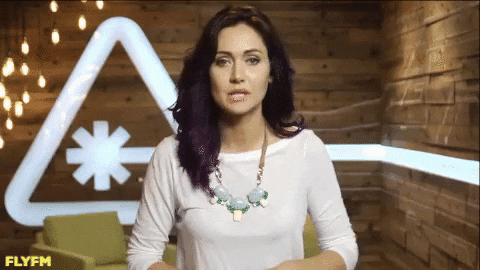 1. Has season 4 of 'Stranger Things' been confirmed?
Good news: Executive producer Shawn Levy told "I will say we have a good sense of stuff that happens in Season 4," he said. "Season 4 is definitely happening."
2. Will season 4 be the final season of Stranger Things?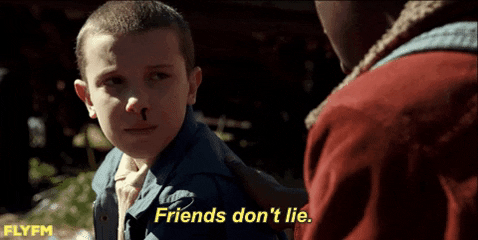 The series' creators, the Duffer brothers, told Vulture in 2017 that season 4 could be the end of the series. "We're thinking it will be a four-season thing and then out," Ross Duffer said. His brother, Matt, followed: "I don't know if we can justify something bad happening to them once a year."
But Levy seemed to tease a different outcome. "There's very much the possibility of a season beyond that one, that's currently undecided," he told Collider.
3. Which cast members will return?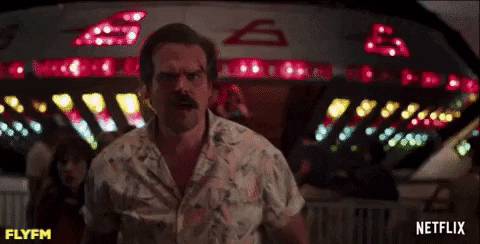 HE COULD BE HELD CAPTIVE! Of course, Hopper is back, as revealed in the recent clip that dropped on Valentine's Day. Millie Bobby Brown and the rest of the gang reunited to read the scripts for season four and the cast members got some retro video cameras to capture their big get together.
hop told us to leave the door open 3 inches…you're welcome pic.twitter.com/hfeprJIXpF

— Stranger Things (@Stranger_Things) March 3, 2020
At this point it has been confirmed that Hopper will be returning as seen in the trailer , What do you think?