This year has basically been like a series of quirky rom-coms—and we have loved every minute. Celebrities are more accessible than ever, which is why we invest so much in their relationships. Let's take a look at these couples that provides us the happily ever after fairy-tale romance we crave.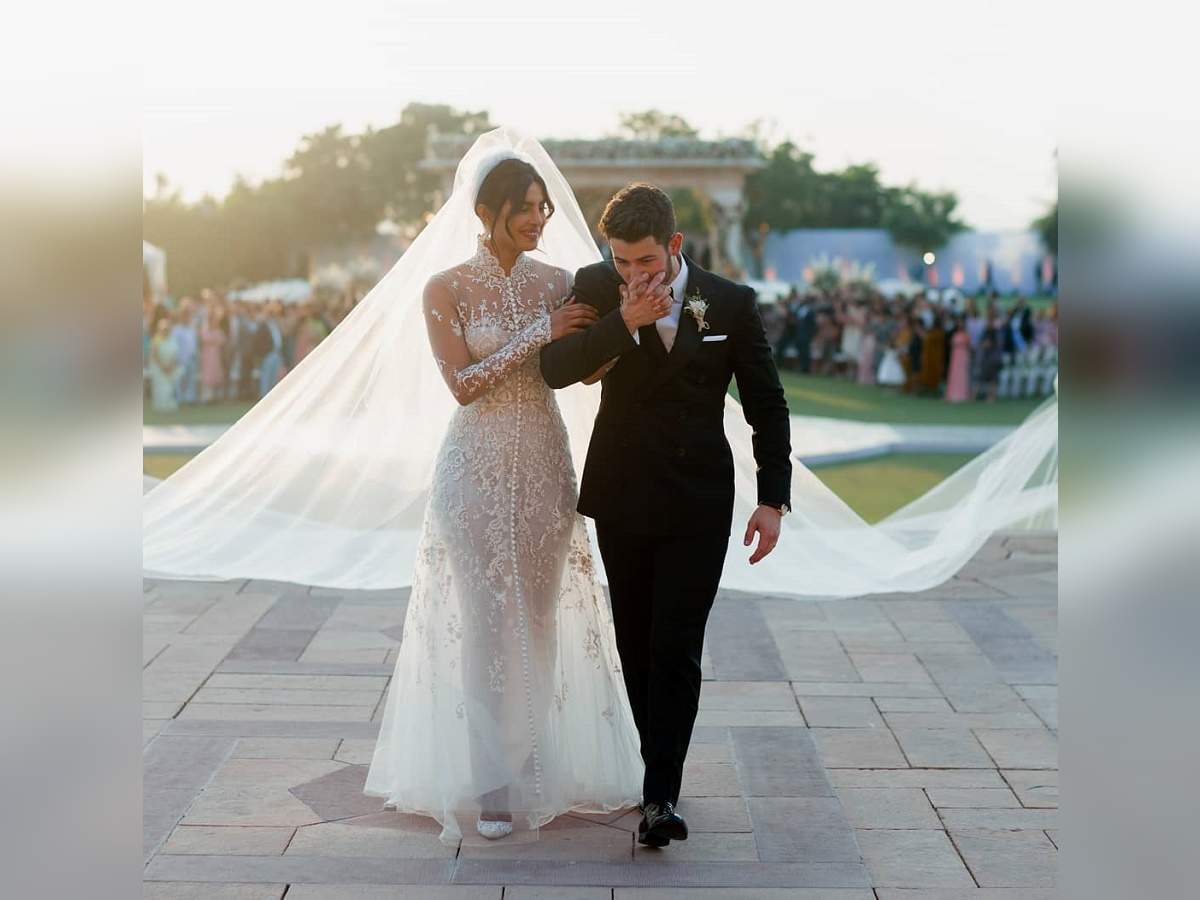 Nick Jonas & Priyanka Chopra  
Priyanka Chopra and Nick Jonas got engaged after two months of dating. From walking the red carpet together and flirting with each other on Instagram, to posting cute pics with their A-list family members and teasing their nuptials, Priyanka and Nick have had many, many romantic moments this year. And in December, the couple's multi-day wedding celebration in Mumbai, Jodhpur, and Delhi is officially Hollywood's version of the royal wedding.
Chris Pratt & Katherine Schwarzenegger
For the first time since speculation began swirling over the summer, Chris Pratt publicly confirmed his relationship with actress Katherine Schwarzenegger. On December 13, Chris sent out a sweet birthday message for Katherine on his Instagram. Turns out, Katherine's parents reportedly played matchmaker for the couple. The relationship may be fresh, but the two have been spending plenty of time together since the start. And ever since then, what they have has been exclusive.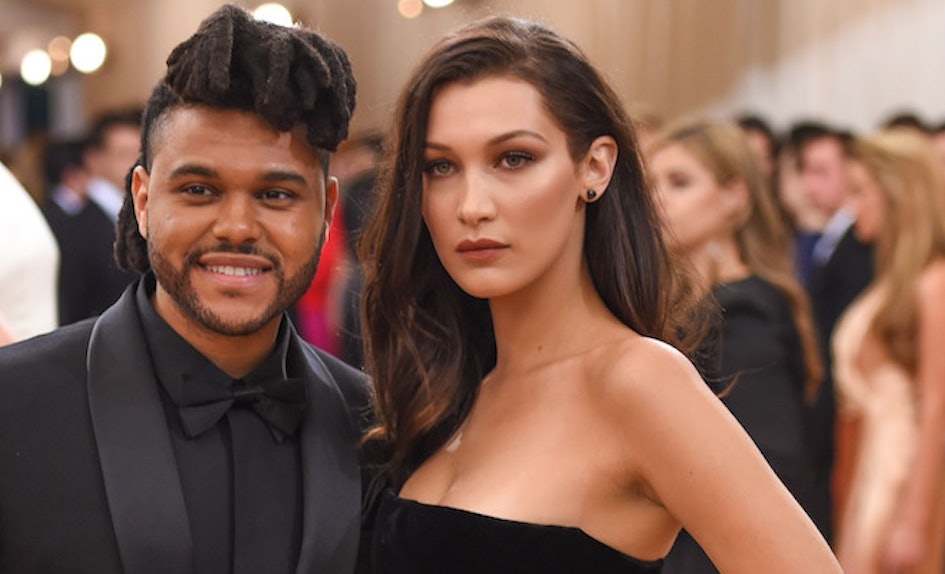 The Weeknd & Bella Hadid
This pairing is nothing new. Bella Hadid and Abel Tesfaye – stage name The Weeknd – have been on the "on again, off again" ride since 2015. Remember the iconic interaction two years ago at the Victoria's Secret Fashion Show right after they broke up for the first time? Well, a lot has changed since then. This year, as the model strutted her stuff, The Weeknd could be seen standing up and rooting her on. How precious?!
Justin Bieber & Hailey Baldwin
Even if it seems sudden, Justin and Hailey's connection isn't brand new — they were linked as early as 2016. They may have secretly tied the knot, just two months after getting engaged as speculations arises. But seems like the couple has confirmed it when Hailey changes her Instagram handle to @haileybieber, and hours before the surprise announcement, Justin confirmed their relationship status on Instagram with a couple photo he captioned: "My wife is awesome." We ship!
Channing Tatum & Jessie J
Channing Tatum and Jessie J are heating up! The pair took a big step in their relationship in early November. Rumours about the pair's relationship started swirling in October — roughly six months after his split with Jenna Dewan. Channing and Jessie has been spotted at several of their shows, displaying support for each other. This new relationship appears to be getting serious as the couple are going from strength to strength.
Source: Refinery29