TikTok star Addison Rae shows no signs of slowing down any time soon, and is now making a name for herself in showbiz!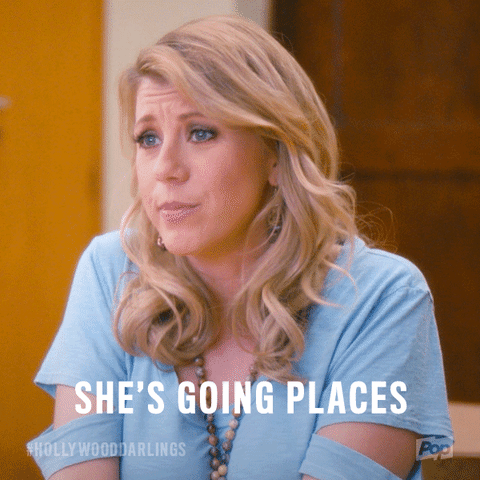 20-year-old TikTok star Addison Rae will be starring in the remake of the 1999 hit film She's All That, renamed He's All That. Picked up by the streaming giant Netflix, it's one of many new projects to look forward to. As a result, the preview trailer for their summer movie slate is jam-packed – and it includes glimpses of Rae in her first film feature!
Rae shows up just shy of 40 seconds into the trailer, dancing at a pool with her friends. The footage also shows a glimpse of her co-stars. So here is everything you need to know about the TikTok star's upcoming film.
When is He's All That coming out on Netflix?
View this post on Instagram
The film will be released on August 27, the streaming platform has confirmed.
What is the film about?
He's All That, which is a remake of the original 1999 films She's All That, "follows an influencer (Addison Rae) who accepts a challenge to turn the school's biggest loser (Tanner Buchanan) into prom king."
Which character will Addison play?
Addison's character, Padget, plays an influencer attempting to turn a nerdy boy into prom king. Confirming her acting debut on Instagram, Addison said she's "grateful for the opportunities" coming her way and thanked fans for helping make it happen. Rachael Leigh Cook will play Anna Sawyer, Addison's character's sister, while Tanner Buchanan will star as Cameron Kweller, the nerd in need of a makeover. Kourtney Kardashian is also a cast, playing new character Jessica Miles Torres. Peyton Meyer plays Jordan Van Draanen, Madison Pettis plays Alden, and Isabella Crovetti stars as Brin Kweller, Cameron's sister.
The cast alone is already pulling us in, we're invested and can't wait to watch Rae's first film debut!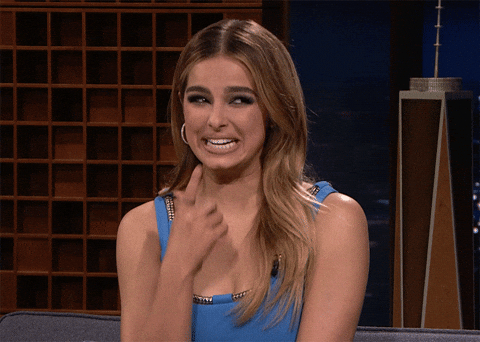 *Cover image credits: Instagram @hesallthatmovie