True to her word – she initially promised to release new music in November – Billie Eilish Pirate Baird O'Connell will be releasing a new single this week.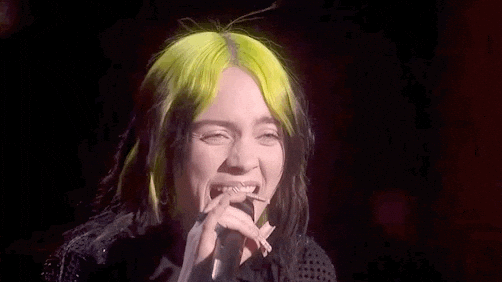 Taking to her social media accounts, the 18-year-old announced the upcoming release of, 'Therefore I Am'. She shared that she's "SO EXCITED FOR THIS ONE
".
Eilish's new single's title seems to allude to Descartes's statement –
"I think, therefore I am,"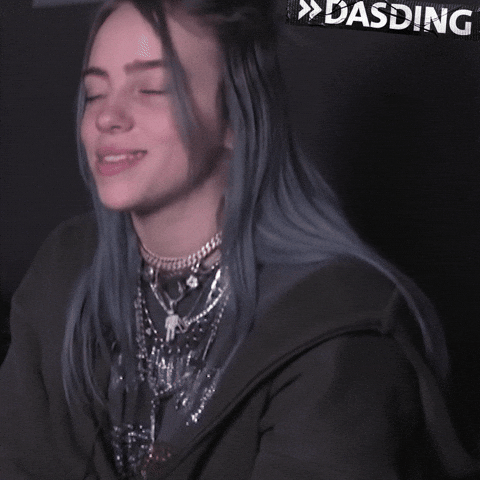 The only way to find out is to wait patiently for the song to drop, scheduled for 2AM on the 12th of November (Malaysian time).