What started as a random, normal interview in 2017 has now turned into an annual affair – kinda like Christmas.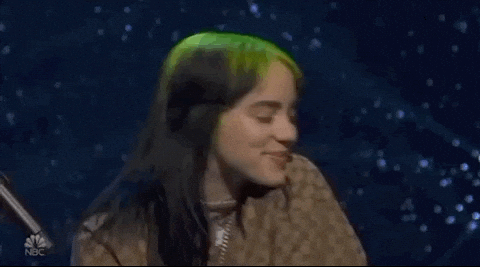 In the fourth instalment of the 'Billie Eilish shows her amazing growth'  Vanity Fair 'time capsule' interview, Billie Eilish sits down to answer the same questions she's been answering since 2017 – this time with her adorable dog son Shark and a bigger smile than ever before. She starts off by affirming that yes, she will be "doing this till she's 90".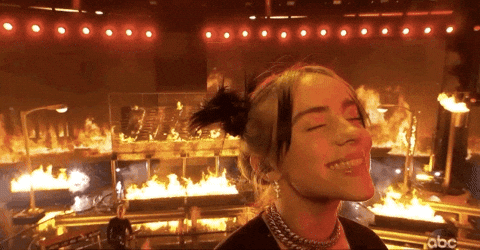 The 27-minute interview revisits some of the past goals as well as present changes that Eilish has had to adjust to (i.e. COVID-19). With her sold-out tour having to be cancelled just three stops in, the 18-year-old has had more time to be more aware of what's happening around her, most notably in terms of social movements.
"I have learned so much more about the way people are living that I wasn't aware of before. The climate crisis and social injustice and all the bad things made me think differently. I will never stop fighting for all the Black and brown people who have lost their lives to police brutality."
View this post on Instagram
Eilish continued:
"I have such a huge platform, why would I want to waste that? Yeah, it's easier to say nothing, but like that's not going to help anything…I don't get the point of silence. There's a difference between silence and processing and I think that is a big thing that people need to understand is that you gotta think through what you're gonna say, say it in the right way, but I really think it's important to speak up and also be respectful."
On top of that, Eilish has had – on multiple occasions this year – to defend her body and her identity. Referring to the photo of herself that went viral, Eilish says that that is how she looks, and she is not going to let the hate get to her. Instead, she plans on just being herself.
"I think yeah, the reason people are looking up to you is because you're you. They're not looking up to you so that you'll tell them something that you never actually tell them. They're looking up to you so that you tell them something that you would tell them yourself. …I love having kids relate to me and tell me that I make them feel comfortable in their bodies. Like, if I can do anything I want to do that."
As for one of the things she'd been wanting to do, it was previously mentioned in her 2019 interview with Vanity Fair that she'd wanted to get a tattoo – and now, she's done it! Buttttt…
"I did get a tattoo. But you won't ever see it."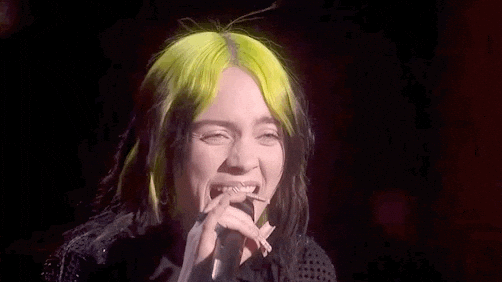 However, one of the things that she hasn't been able to accomplish this year is her wish to get a Lamborghini.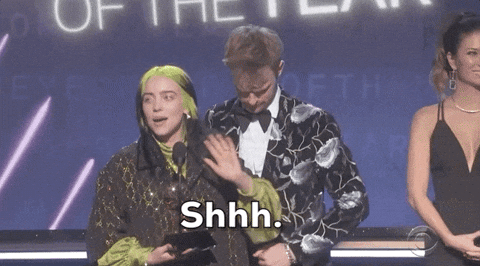 Now, for someone like Eilish – who has five Grammy Awards, two American Music Awards, two Guinness World Records, three MTV Video Music Awards and just so happens to be the youngest person and only second person in history to win the four main Grammy categories (Best New Artist, Record of the Year, Song of the Year and Album of the Year) in the same year – whether or not she can afford it is not even in question; of course she can! But, the young star has her priorities –
"I really wanted to get a Lamborghini. It's not that I couldn't have, I just, there were so many other things that were so much more important. There's more people to give that money to. There's way WAY more, and I cannot stress it enough, way more important things going on than the f***ing Lamborghini."
Watch the full interview here:
*Cover image credits: Instagram / @vanityfair