Some of you may know Cole Sprouse from Netflix's show Riverdale, which has finally return to our screens for it's fifth season, but the half of us know the actor from a childhood fave series on Disney Channel's the Suite Life of Zack and Cody with his twin brother Dylan Sprouse. And hold your horses fans, he just gave an update on the possibility of a Suite Life of Zack and Cody reboot and some fans are not going to like what he had to say.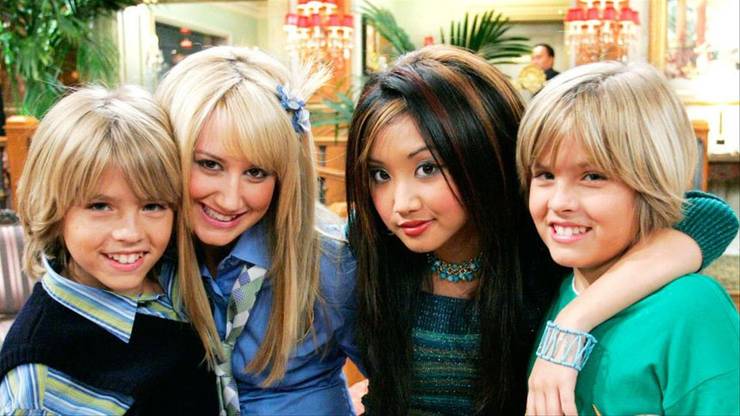 The Things
While appearing on a recent interview with Drew Barrymore on The Drew Barrymore Show on Tuesday, Cole shared his rather skeptic thoughts on  the show's reboot in general.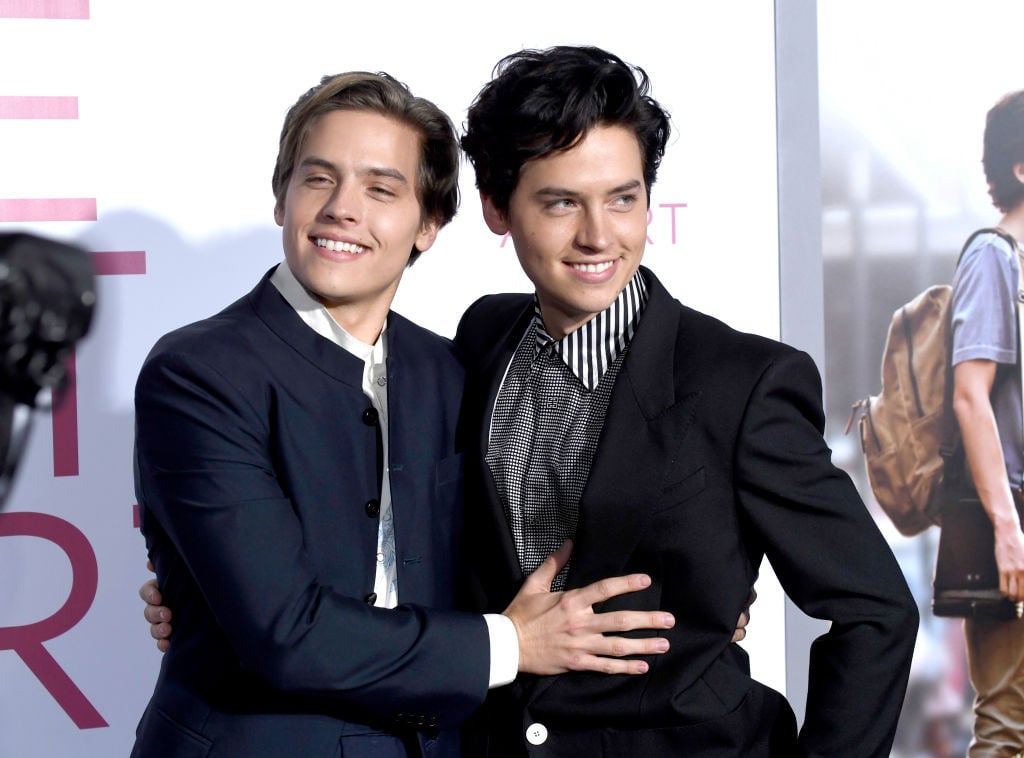 Showbiz Cheat Sheet
"Reboots are a tricky thing, you know?" he said to Drew. "The original shows, when they become successful, sit within this golden little plate of nostalgia, and when you modernize it and go back to it, it has the potential to really disenfranchise the original fan base. So it's a very, very touchy thing."
"I'm asked all the time if Dylan and I are going to do a Suite Life reboot, and I go, 'No, absolutely not."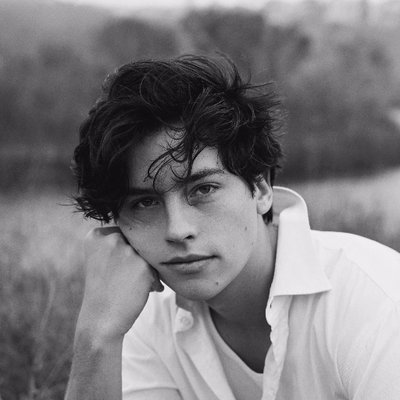 Twitter
Watch the interview down below:
Be right back, we need to cry our eyes out… But on the other hand, he might just have a point!